The Differential Diagnosis between Psychotic Disorders and Posttraumatic / Dissociative Disorders: Conceptual and Clinical Implications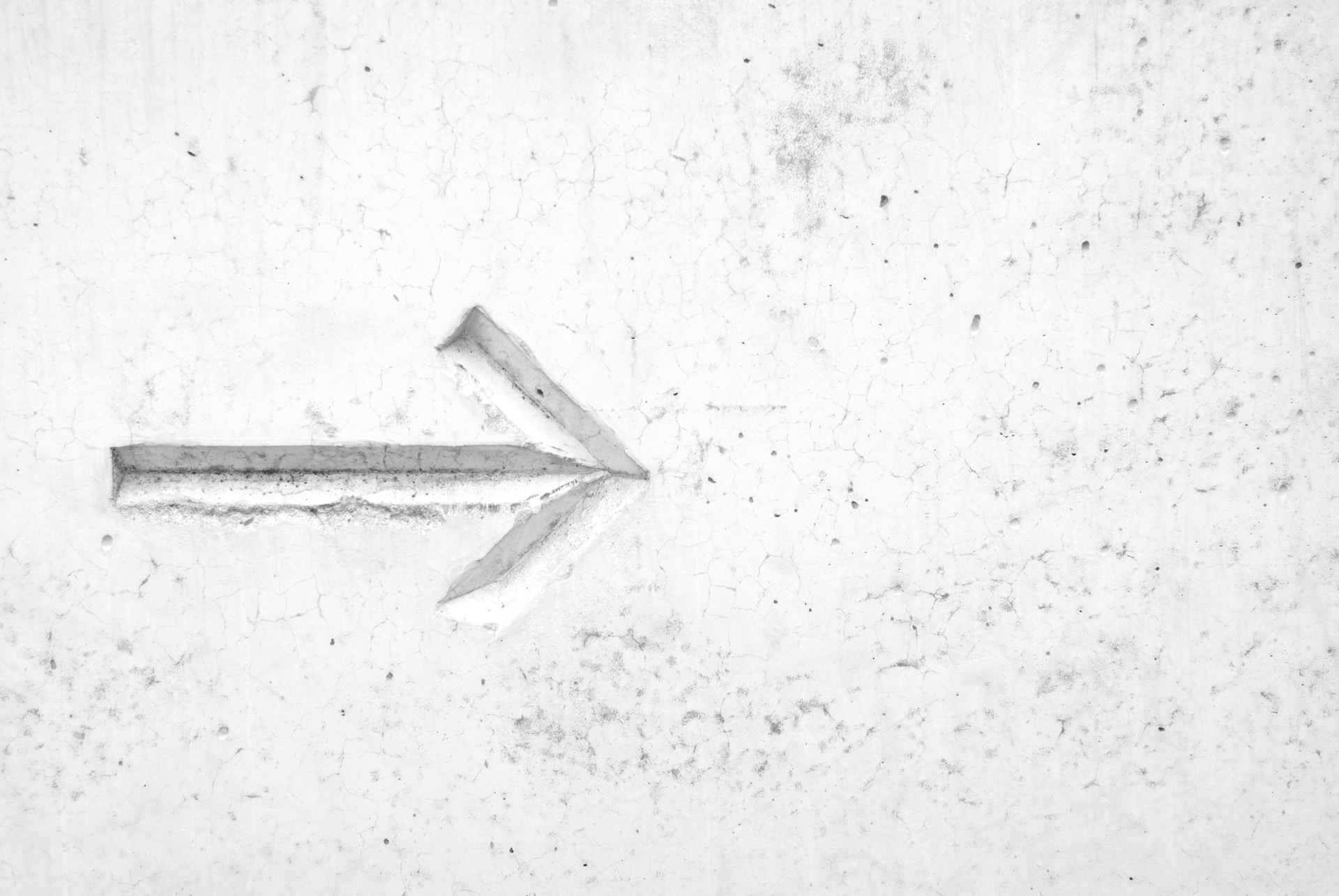 When Eugen Bleuler created the diagnostic category Schizophrenia in 1908, psychotic symptoms were not considered a core component. Indeed, Bleuler recognized that trauma could cause some psychotic symptoms and that auditory verbal hallucinations could be dissociative in nature (Bleuler, 1950/1911). Unfortunately, these insights were soon forgotten, and for the past half-century, schizophrenia has been viewed as the paradigmatic psychotic disorder. Researchers and clinicians working with persons diagnosed with psychotic disorders rarely consider dissociative disorders, or even posttraumatic stress disorder, as a differential diagnosis. On the other hand, those working in the dissociative disorders field have long recognized that psychotic symptoms, including voice hearing, are common in dissociative disorders (Moskowitz, Mosquera & Longden, 2017). In this context, it is argued that dissociative and posttraumatic disorders are often misdiagnosed as schizophrenia, or other psychotic disorders, with profound clinical implications; importantly, while the treatment of choice for psychotic disorders has long been medication, intense psychotherapy is the treatment of choice for posttraumatic and dissociative disorders.
This workshop will present evidence for the above, along with explanations for the presence of psychotic symptoms in posttraumatic (including ICD-11 Complex PTSD) and dissociative disorders (Moskowitz, Heinimaa & Van der Hart, 2019). While the presence of psychotic symptoms is not useful as a differential diagnostic tool, certain aspects of delusions and hallucinations may aid in differential diagnosis. Dissociative symptoms provide a more solid foundation on which to distinguish between psychotic, posttraumatic and dissociative disorders; the most relevant dissociative symptoms in this regard will be highlighted. These clues to differential diagnosis, and the conceptual and clinical implications of these differences, will be discussed and important unanswered questions raised.
Learning Outcomes:
Participants will be able to:
1) Describe the central ways in which the diagnostic criteria for schizophrenia have changed since its conception, and the implications of these changes.
2) Identify the core symptoms of schizophrenia that are frequently found in dissociative disorders.
3) Describe three key aspects of auditory verbal hallucinations that may help to distinguish between psychotic, posttraumatic and dissociative disorders.
4) Identify the dissociative symptoms and aspects of posttraumatic and dissociative disorders that are rarely found in psychotic disorders.
5) Discuss the evidence the psychotherapeutic approaches can help with apparently psychotic symptoms found in posttraumatic and dissociative disorders, and possibly in psychotic disorders as well.
Date: Saturday, 2nd of December, 2023
Time: 10:00am to 12:00am (Sydney/Melbourne/Canberra Time)
Venue: Online on Zoom (Zoom link will be emailed 24hours before)
Price: 67.50 (Early Bird Special!!!) Expires 2nd October, 2023
About Prof Andrew Moskowitz: Andrew Moskowitz, Ph.D. is director of the Forensic Psychology graduate program at George Washington University in Alexandria, Virginia, former president of the European Society for Trauma and Dissociation and a core member of the WHO ICD-11 dissociative disorders diagnoses task force. He is a renowned expert in the trauma/dissociation field, who, for the past 20 years, has used this perspective to inform our understandings of psychosis and violent behavior. As a clinical and forensic psychologist, Dr. Moskowitz has performed therapy and conducted forensic evaluations in the United States, New Zealand, and the United Kingdom, in both prison and forensic mental health settings. As an academic, he has taught undergraduate and graduate psychology and medical students in the United States, New Zealand, Scotland, Denmark and Germany, and was the lead editor of both editions of the influential book Psychosis, Trauma and Dissociation (Wiley, 2008, 2019).
About eiseEducation: eiseEducation delivers exceptional webinars, short courses, and professional development training to the mental health, social services & community services sector across Australia & New Zealand. Findout more at eiseeducation.com. Find out more at eiseeducation.com