ACA NSW/ACT | Practice Leadership - Sharing the load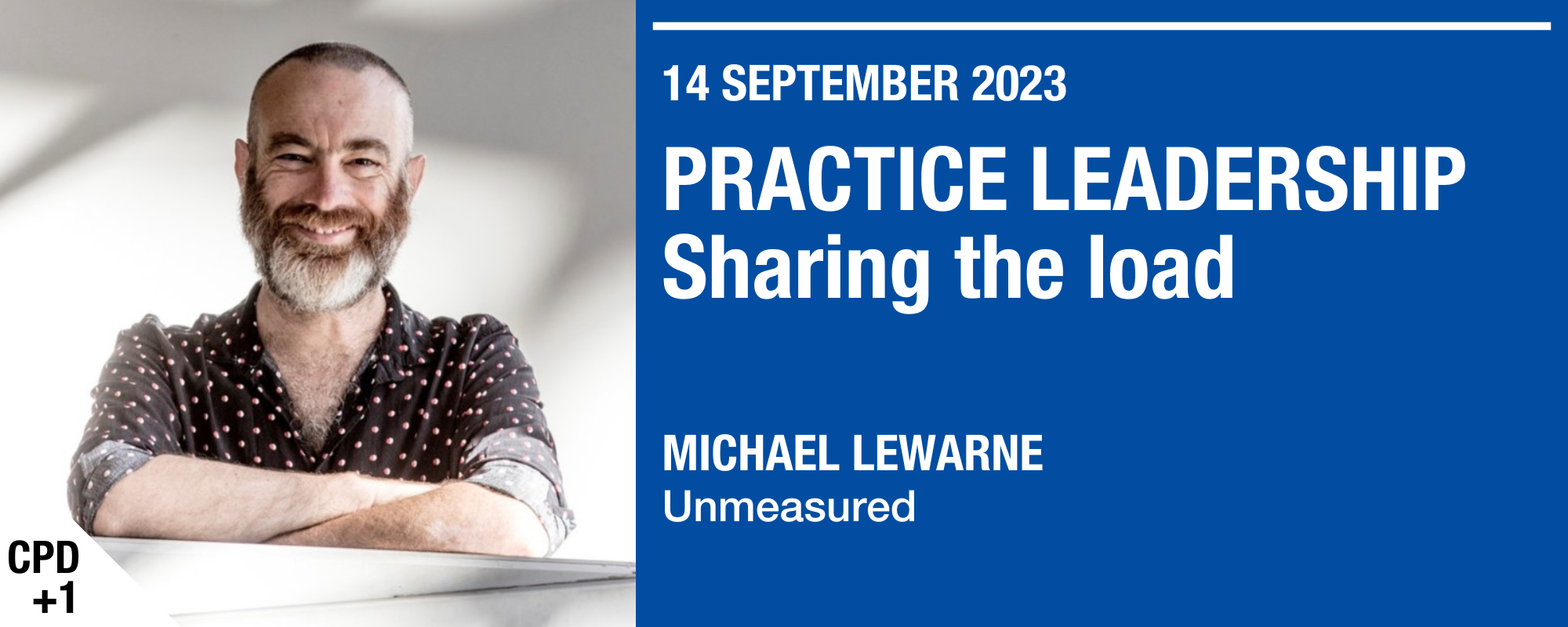 As a leader in your practice, would you like to be more productive, more innovative and less stressed? Would you like to have more engaged and happier staff, and be more agile and adaptable in practice? Please join the ACA NSW/ACT branch committee and Michael Lewarne from Unmeasured for an informative face-to-face presentation about mindful leadership and its impacts in practice.
There are three myths about leadership that may be holding back your practice:
Leadership is about power

Leaders are born not made

Extroverts are better leaders
Michael will bust all three myths and show you the difference between leadership, management and power. You'll also learn how you can become a better leader so you're more empowered, engaged, and can better support your team.

Typical challenges include inefficiencies and a lack of time, poor staff utilisation and engagement, and difficulties adapting to change (legislated, environmental, technological). Michael will address how these challenges are conquered through more distributed leadership. It's a less hierarchical model that's the future of practice – helping architects find more time, maximise the collective energy, passion and capabilities of its people, and adapt to a changing practice climate.
If you're ready to level up your architectural practice, it all starts with better leadership!
WHEN
Thursday 14 September
5.30 registration
6pm start finish by 7.30pm

WHERE
Cosentino Tiles Elizabeth Street Sydney
COST
Early Bird Pricing up to 6 September
Members Only $10
Pricing from 7 September
Members/Non-Members $25/$35

Light refreshments will be served
CPD
Participation in this event will deliver 1 formal CPD point.
Learning Outcomes: Completion of this talk will give attendees a better understanding of leadership, leadership strategies and how better leadership will improve practice outcomes.
AACA Competencies: Practice Management and Professional Conduct – PC2
CONTACT
For more information, contact Marie Frost, nswact@aca.org.au