Cameragal Montessori Vacation Care Program Spring 2023
Cameragal Montessori School - Neutral Bay Campus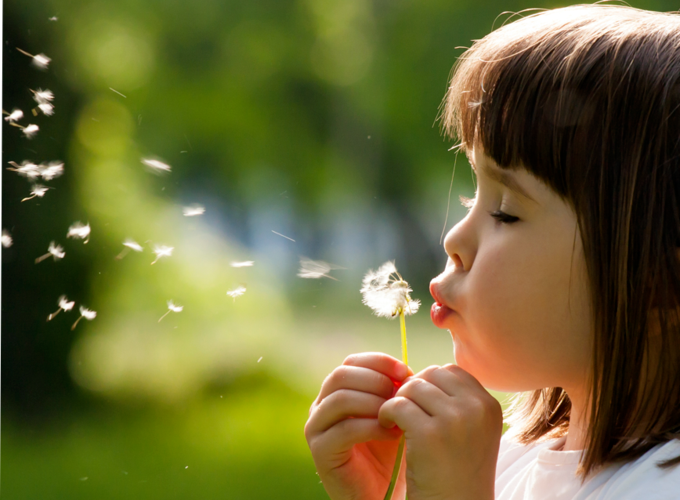 Cameragal Montessori Vacation Care
Cameragal Montessori Vacation Care Program provides the highest quality care service for children in a fun and safe environment.
Our Vacation care program aims to -
- provide a fun and engaging program
- promote a positive environment
- encourage and develop new friendships
General Information
The Cameragal Montessori Vacation Care program provides age-appropriate activities for children aged from 3 years.
Bookings are open to current Cameragal Montessori School 3-6 students only. (Students must attend either the Neutral Bay or the Ridge Street Campus)
The Program is Open for the two-week holiday period - Monday 25 September through to Friday 6 October 2022 (Excluding Monday 2 - Public Holiday) Bookings can be made for one or multiple days.
All information is supplied in our CMS Vacation Care Booklet.
Please thoroughly read our Terms and Conditions before purchasing. Terms and Conditions can be viewed by clicking on 'Event'. This can be found at the end of the payment page.
Cameragal Montessori School Vacation Care Program 2023
Forsyth Park - 2B Montpelier Street
Neutral Bay, NSW
Vicki Allison - Enrolment Manager
E: admin@cameragal.nsw.edu.au
Ph: 9954 0344
W: www.cameragal.nsw.edu.au