LITTLE PIGGIES PLAYGROUP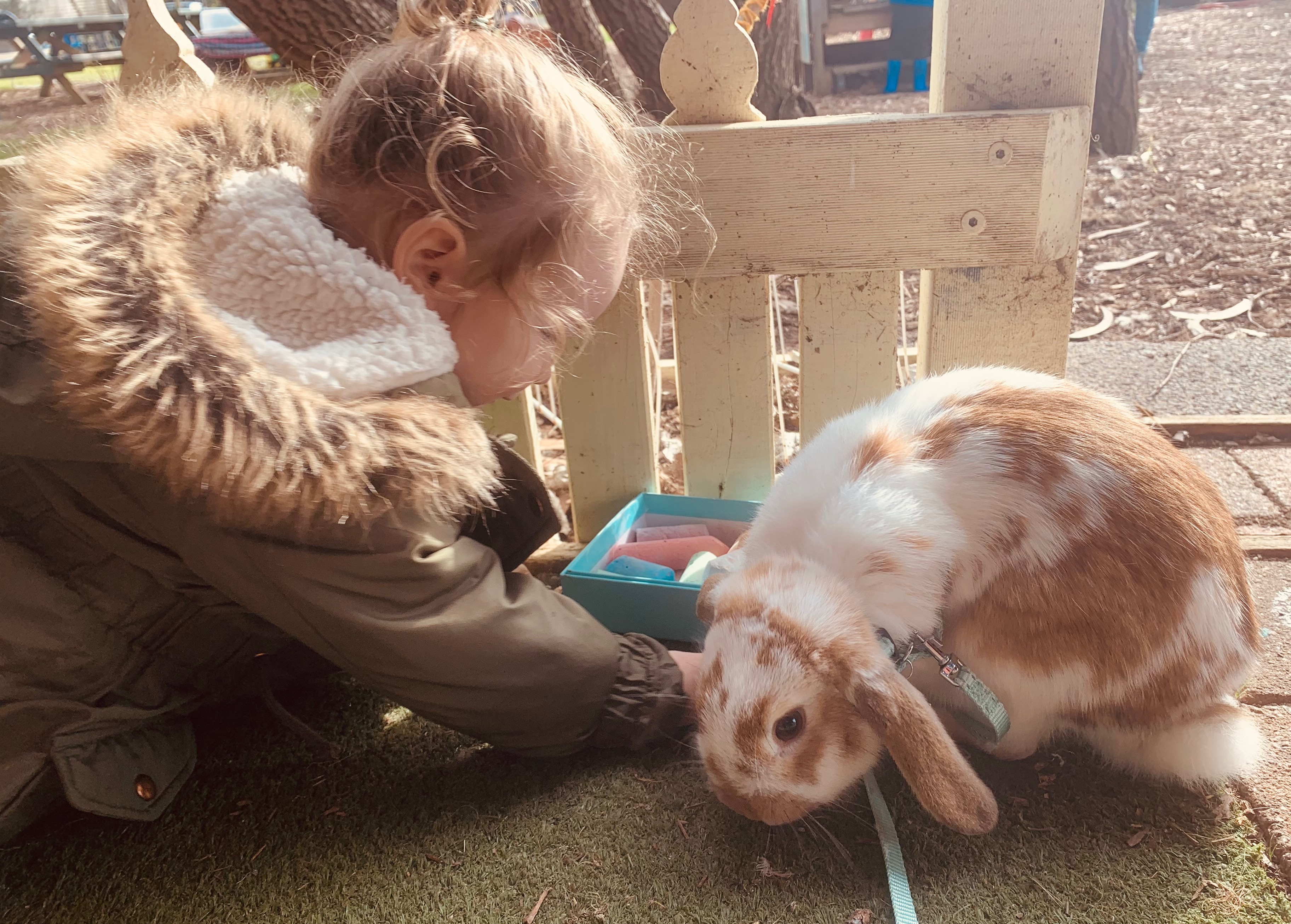 Come and celebrate the changing seasons at the farm!
Does your child love animals and being outdoors? We are a fun, educational, farm-based playgroup for children aged 1 to 5 years old. We are located at the Rain, Hayne and Shine Farmyard in Balnarring and have a specific playgroup area which has undercover and outdoor areas.
This term we will offer 2 different blocks: SPRING term which will run from October 9th to November 1st and SUMMER term which will run from November 13th to December 13th.
Our SPRING term block runs for 4 weeks and covers lambs and kid goats, Spring planting and gardening, small animal care, hens and chicks and making butter.
Our SUMMER term block runs for 5 weeks and covers horses and ponies, Ducks, turkeys and emus, native animals, gardening, pigs and piglets and making scarecrows.
*Please note: while we will make every effort to stick to our plan sometimes our topics have to be changed at late notice due to unforseen events.
WHAT TO EXPECT:
In our 1 hour session the children will be able to join in a range of free-play activities and have opportunities to met some of our farm creatures. This is followed by singing and learning time lead by an experienced teacher. Each session ends with a farm focus such as feeding and patting animals, animal care, gardening and farm chores. We end the day with a fun ride on the big red tractor trailer.
*2 free pony rides per ticket purchased when signing up for both SPRING and SUMMER blocks. These may be used at any time at the farm.
*Siblings under one are free when attending with a paying sibling.
*Single session passes available if there is space at $30 each. Please contact Di on 0490404250 to check availability.
Location
Rain Hayne and Shine Farmyard
490 Stumpy Gully Road , Balnarring Victoria 3926