Sunday Folk with Michael Waugh/ Penny Davies and Roger Ilott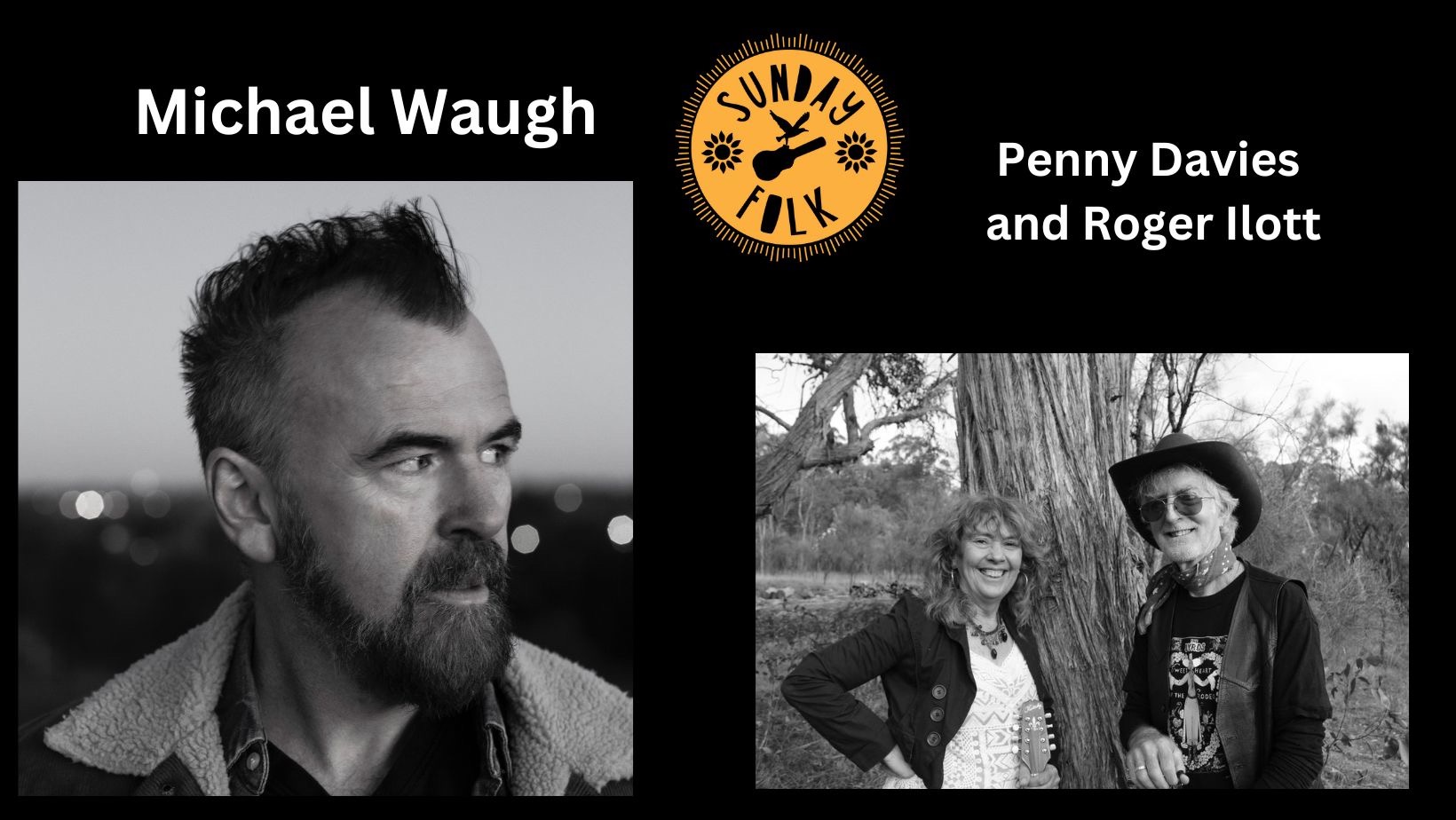 About
A wonderful afternoon with some of Australia's top songwriters and performers. Michael Waugh will be previewing songs from his upcoming fifth album having already won the hearts of almost everyone with his last four. A remarkable storyteller, he puts on other people's shoes and sings as if they fit really well. Brave and honest as a performer he's not afraid to write from his own perspective as well.
Penny Davies and Roger Ilott have been performing together since they met in 1983 (that's 40 years ago) bringing many of Bill Scott's songs to life as well as penning countless of their own.
The show will be opened by The Samadhi Brothers, a Sunshine Coast folk trio featuring Cam, Roger and Murray.
Location
Black Box Theatre
80 Howard Street, Old Ambulance Station, Nambour Queensland 4560