Mr Snot-bottom's Stinky Silly Show (SOLD OUT)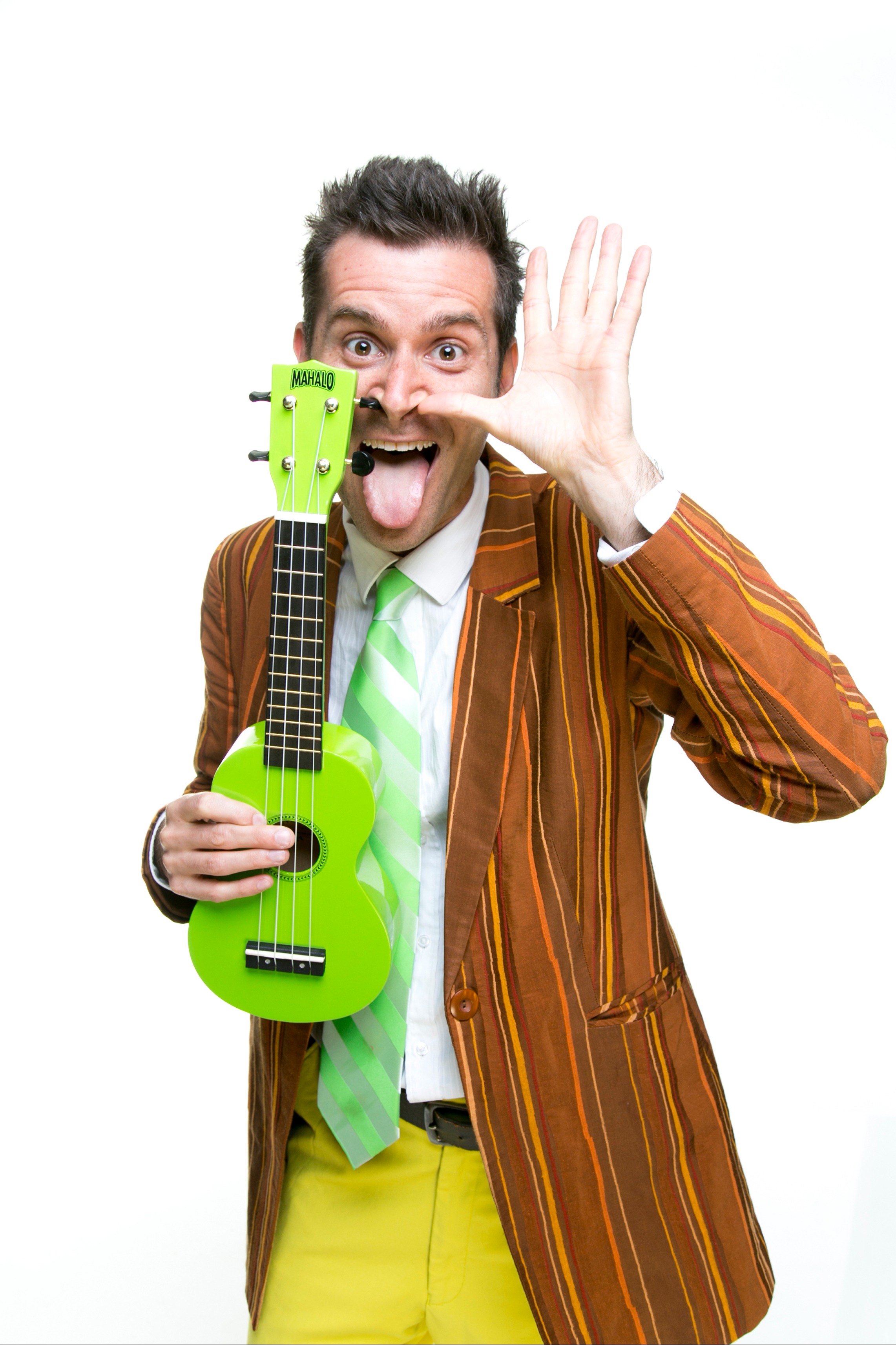 About
Hysterically disgusting kids comedian Mr Snot-bottom arrives at The Grove on Wednesday 27 September 2023 with all the slimy, yucky, ooey, gooey topics kids love!

The Peter Pan of putrid, The Willy Wonka of weird, Mr Snot-bottom delivers a barrage of tasteless tunes, gross out gags and 'just wrong' routines. A show for weird kids ages 5 and up and their even weirder parents!

With song titles like Ghost In My Loo, Smart About Farts & I Lived in Your Guts, it's not hard to see why this rollercoaster of weirdness has mass-appeal with Mr Snot-bottom receiving a Best Children's Event Nomination at FRINGE WORLD Festival in 2020.

Bring your kids or grandkids and have some school holiday fun!
Date
Wednesday 27 September 2023 12:00 PM - 1:00 PM (UTC+10)
Location
The Grove Hidden Valley
189 Hidden Valley Blvd, Wallan VIC 3756