ZZAustralian SLAM Poetry Melbourne HEAT Audience Bookings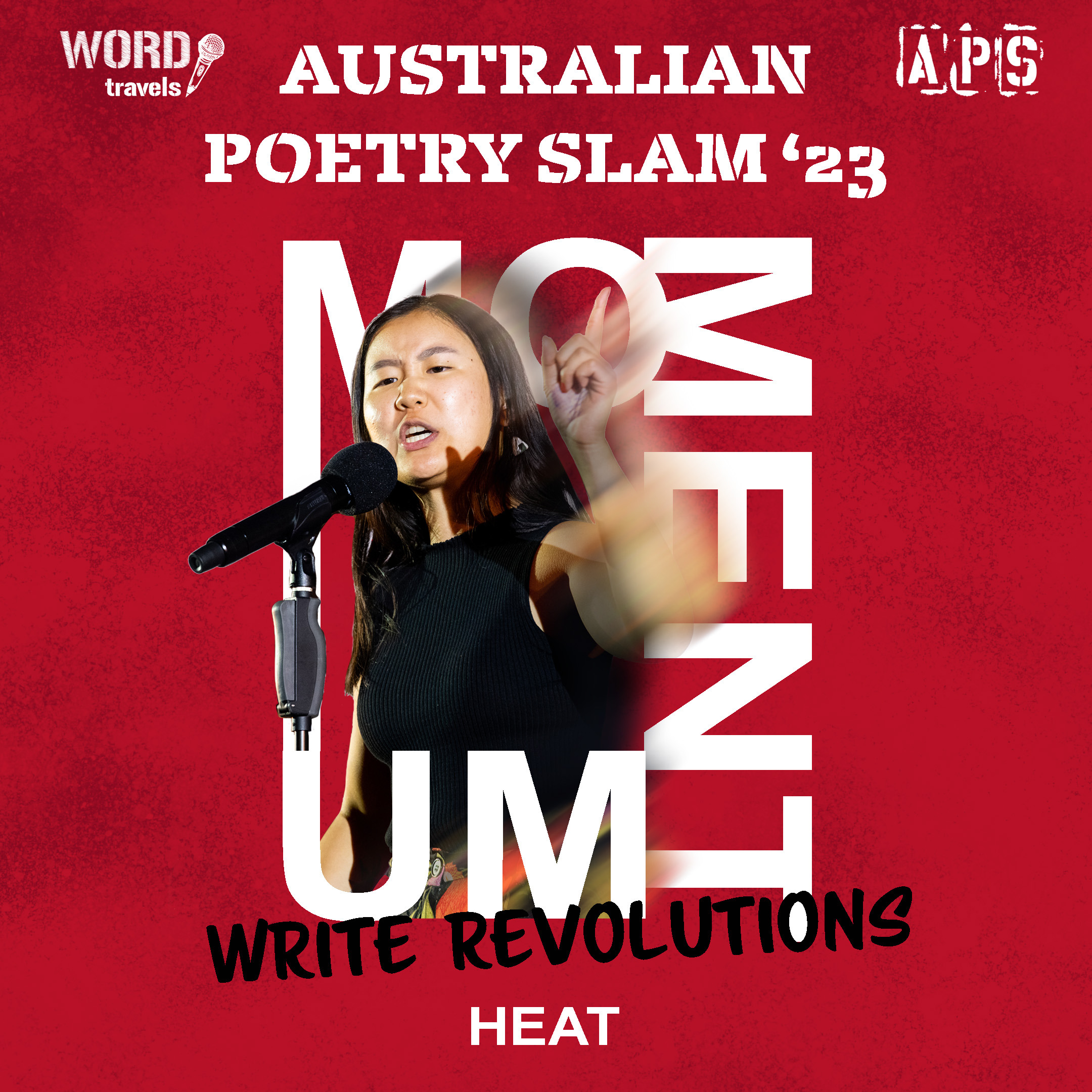 About
The poetry slam storm returns.

Flex vocal chords with a new voice. Run with new leaders. Write new poetic revolutions. You've got two minutes on the mic. Build your MomentUm to crescendo and be heard.

A thousand writers will grab their moment in the spotlight leading to one National Final and a prize worth $20k including publishing and gigs from Byron to Bali and beyond.
Watch, judge, perform, learn.

Bring your notebook and voice to the Melbourne Athenaeum Library for a live literary performance competition where the audience is the judge.
Two poets chosen by the Melbourne audience head to the Victorian Final.
Bookings for audience members.
Doors open for performance sign ups 2PM
Event begins 2.30PM

To register as a performer, please arrive to HEAT early on Saturday 2 September. First 20 arrivals ONLY will secure a spot!

Poets must perform in their residing state/territory
www.australianpoetryslam.com/rules

Please note that there are stairs leading to venue.
Location
Melbourne Athenaeum Library
L1, 188 Collins St, Melbourne Victoria 3000