Judy Small at Taabinga Homestead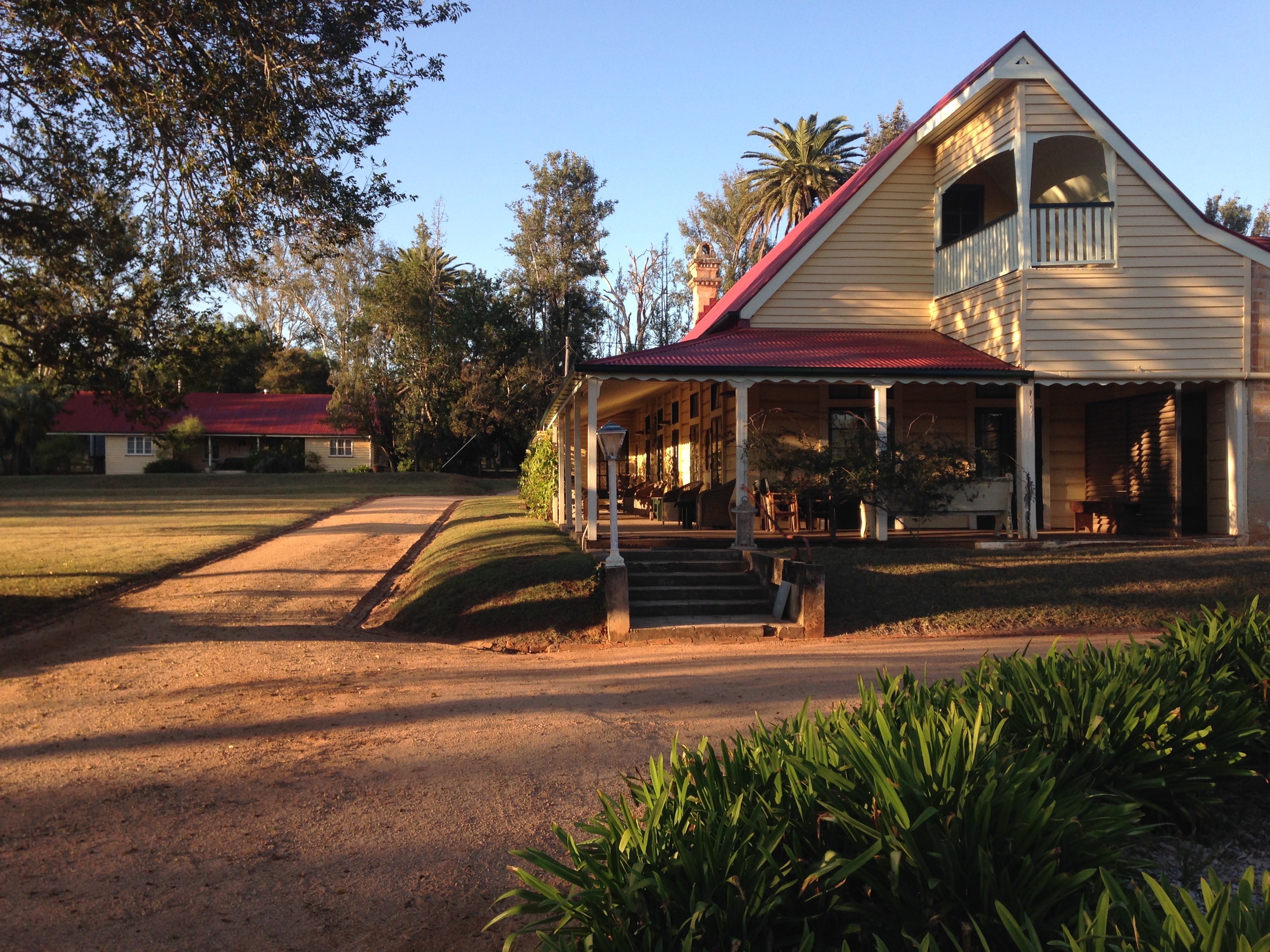 About
Judy Small is an acclaimed Australian singer songwriter. Judy received the National Folk Festival Lifetime Achievement Award in 2022. Judy's songs cover a wide range of topics and styles especially social justice, equity and harmony with a particular emphasis on feminism and peace. Among the most popular are Mothers Daughters Wives, Women of our Time, One Voice in the Crowd and Global Village.
The concert barn located in the gardens of historic Taabinga Homestead was transformed from being a grain barn to a music venue in the early 1970s. It has comfortable theatre seats, excellent acoustics and provides a very special setting for enjoying music.
There are access obstacles for people unable to use steps. Please call Libby for details and options.
Location
Taabinga Homestead concert barn
Taabinga Homestead, 7 Old Taabinga Road, Haly Creek - 18 km from Kingaroy Queensland 4610