Jan Preston's Boogie Circus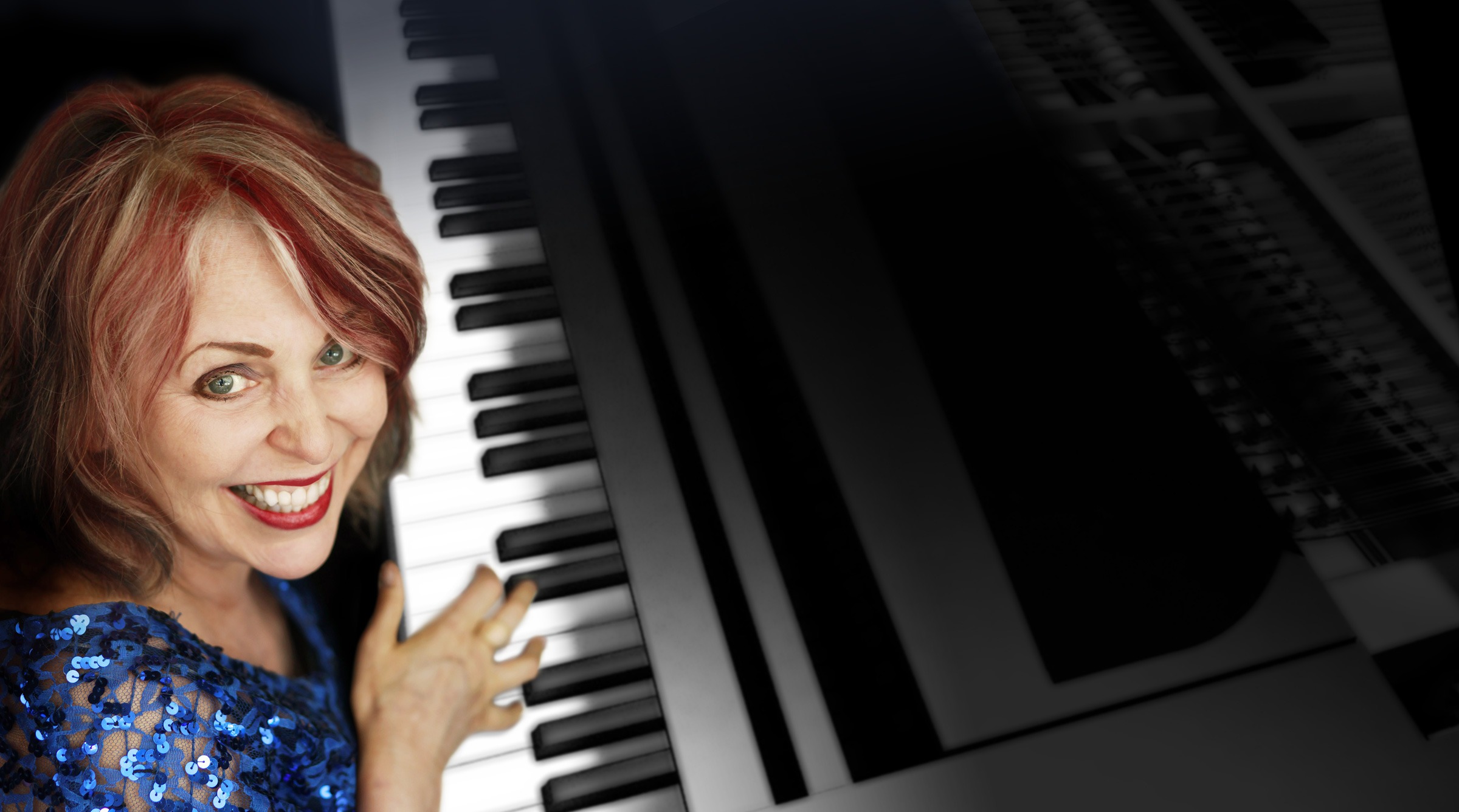 About
A great evening of entertainment is in store with surprise guests!
One woman, a piano and a whole lot of talent. From Boogie Woogie to Ragtime the air pulsates with the magical rhythms she produces….a forceful presence and a huge performance energy.
One of the best pianists of our time, Preston masters the piano like a maestro juggling the keys. Her voice is suave and sensual, with finesse and sensibility.
Jan Preston is a crusader of the keys and carries the torch for the piano culture, she sings with a delivery which speaks of empowerment and hope. She's got the blues in her heart, Mardi Gras in her fingers, and a Trans-Tasman attitude in her music.
Come along and hear some of your old foot tapping favourites and new songs you will love!

Great selection of food, Wine and Craft Beer.
Location
The Lomond Hotel
225, Nicholson Street, Brunswick East VIC 3057