Redd Volkaert & Bill Kirchen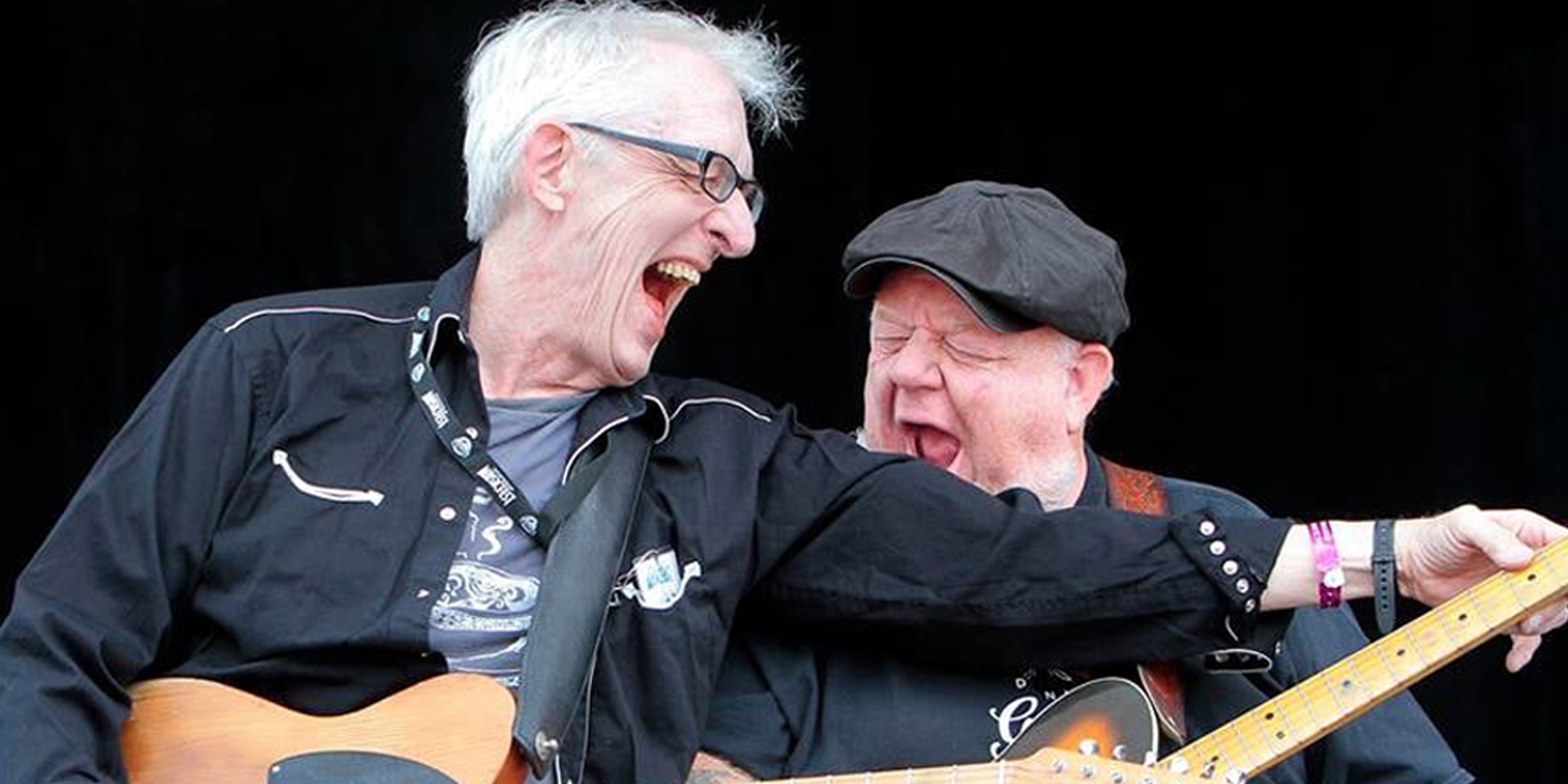 About
Bill Kirchen and Redd Volkaert are country music guitar-picking American icons. Country Music Hall of Famer and Grammy Award winner and respectively.

Redd Volkaert is most famous as the lead guitar player and right-hand-man for Merle Haggard for almost a decade and has played with the likes of George Jones, Johnny Paycheck, Faron Young, Les Paul…it's probably easier to list the people he hasn't played with.

Bill Kirchen was the leader of 1970's Western Swing band Commander Cody and the Lost Planet Airmen. Leaders of what was known as the Gonzo Country movement, Bill is responsible for the legendary tunes Hot Rod Lincoln, Down to Seeds and Stems Again and Semi Truck; all well-known country standards. He has recently completed an album with long-term Elvis Costello compadre, Nick Lowe.

Redd and Bill regularly tour the West Coast of the USA, selling out theatres under the banner ""Titans of the Telecaster"" where they wow audiences with their chicken-pickin' Telecaster magic.
Location
Mangrove Mountain Hall
2 Waratah Rd, Mangrove Mountain NSW 2250