IHS Lecture: Gods & heroes around Troy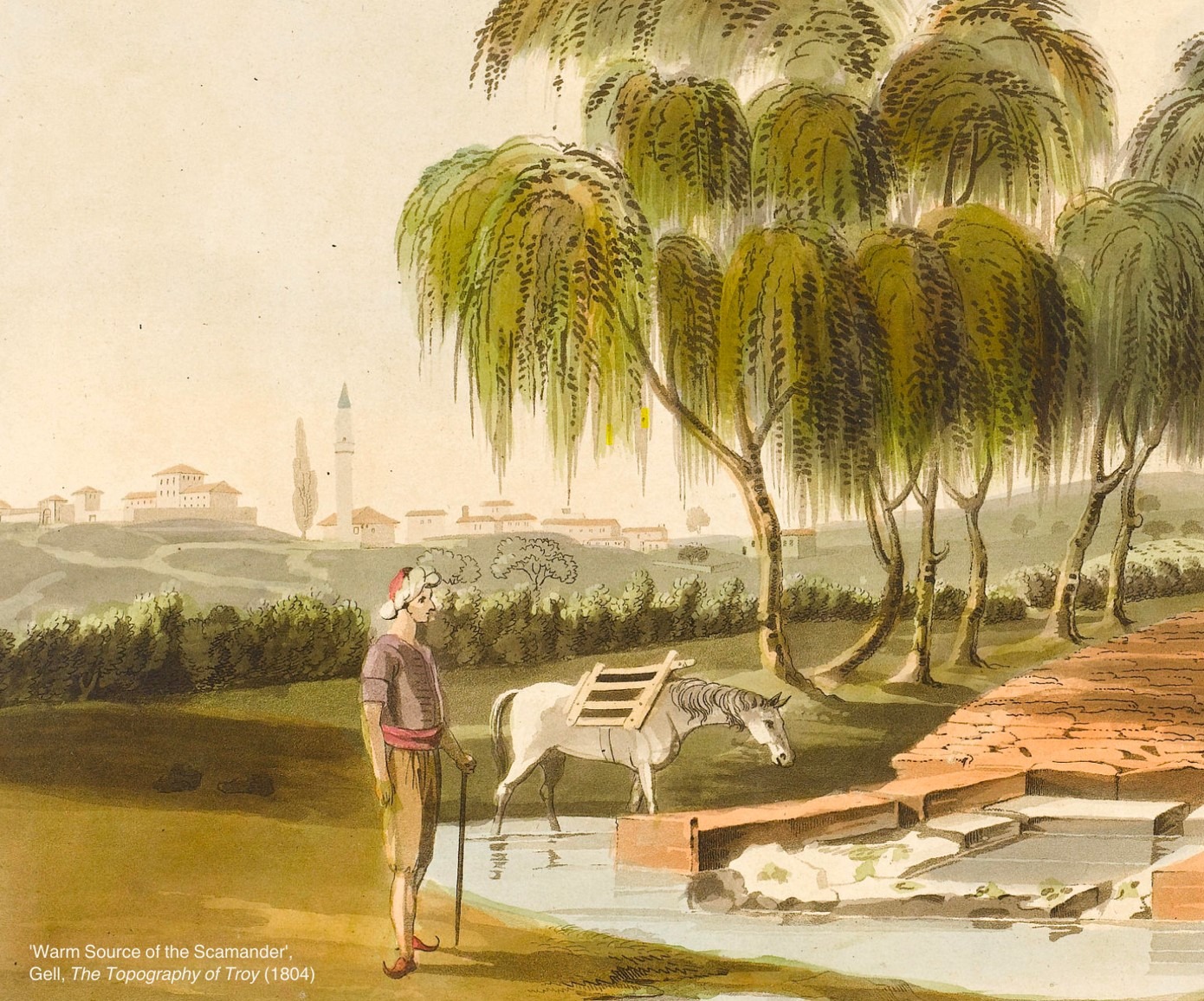 About
The Ithacan Historical Society (IHS) is delighted to present a lecture by Jonathan Brown: Gods and heroes around Troy - Mt Ida, Odysseus' camp, and the tomb of Achilles

Following his spellbinding lecture about Homeric Ithaca in 2022, eminent Canberra scholar of Ithacan history, Jonathan Brown is returning to Ithaca House to present another engaging seminar. Last year Jonathan discussed the numerous similarities between Homer's epic poem The Odyssey and the place we still know as Ithaca, three millenniums later. He presented many topographical facts, which he published in his beautifully colour-illustrated book In Search of Homeric Ithaca.

The upcoming lecture will delve into the fascinating details in his book Homeric Sites in Troy, including Homer's Iliad and Odysseus' involvement in those events.
Location
Ithaca House
Level 2, 329 Elizabeth Street , Melbourne Victoria 3000