Dust Collectors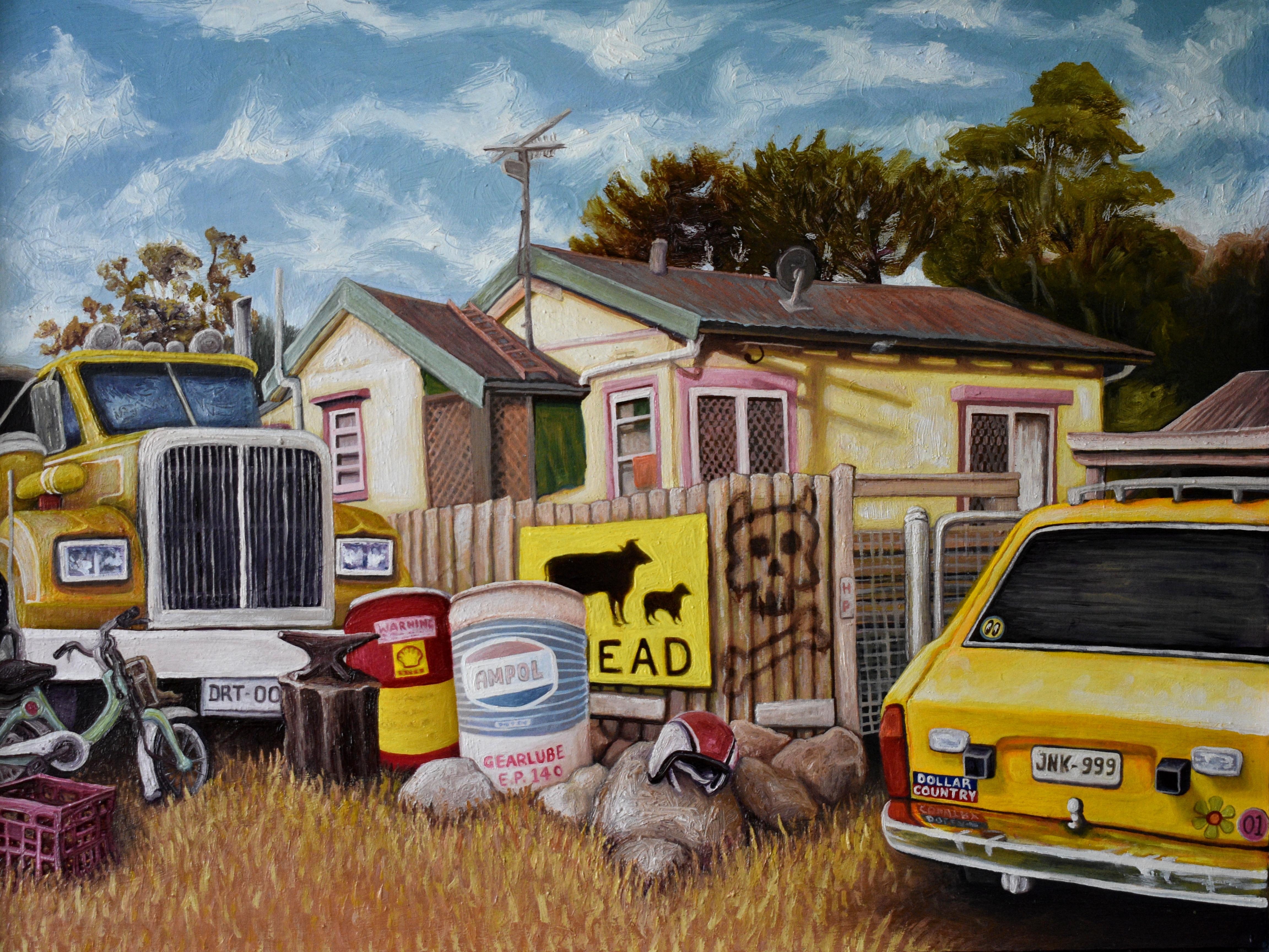 In support of Dust Collectors, referencing urban detritus, obsolescence and nostalgia, join the artists and their friends for the Dirt Bags Garage Band and DJ gig. Dirt Bags, Shaun and Bo are tongue-in-cheek performers of Garage Rock and promise a fun night for all ages.

Join us in The Lodge on Saturday 9 September at 1:30pm for an artist talk and from 2:00pm for live music.
Free, all welcome. Children under 18 to be accompanied by an adult.
Location
Tuggeranong Arts Centre
137 Reed Street North, Greenway ACT 2900