End of Year Ceilidh - Clan Cameron & Clan MacLennan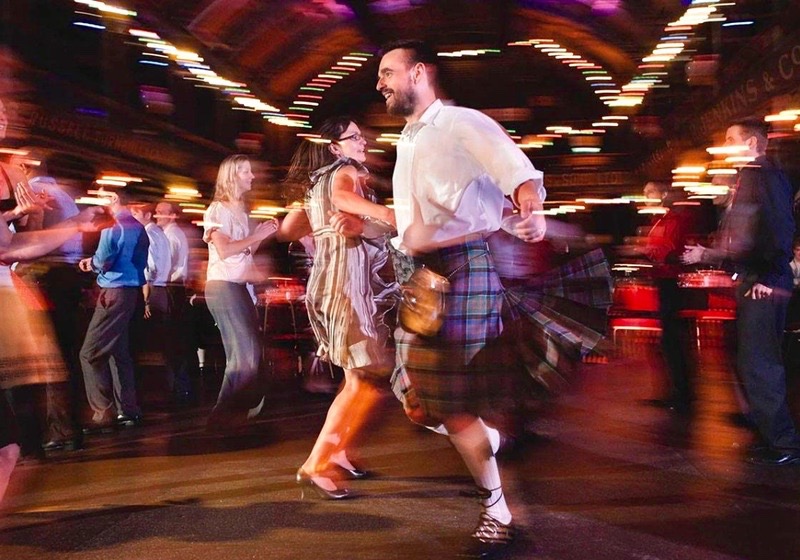 About
Clans Cameron & MacLennan invite you to join us for a night of dancing, singing and good company at the Roseville Club, 64 Pacific Highway, Roseville.
Music by Graeme McColgan, The Scotsman (formerly known as the Ukulele Scotsman).

* Dinner & drinks are available at the Club at your own cost and are not included in the ticket price.
Date
Friday 17 November 2023 6:30 PM - 10:30 PM (UTC+11)
Location
The Roseville Club
64 Pacific Highway, Roseville NSW 2069