OLGC Forestville Kindy 2024 Transition Sessions (SOLD OUT)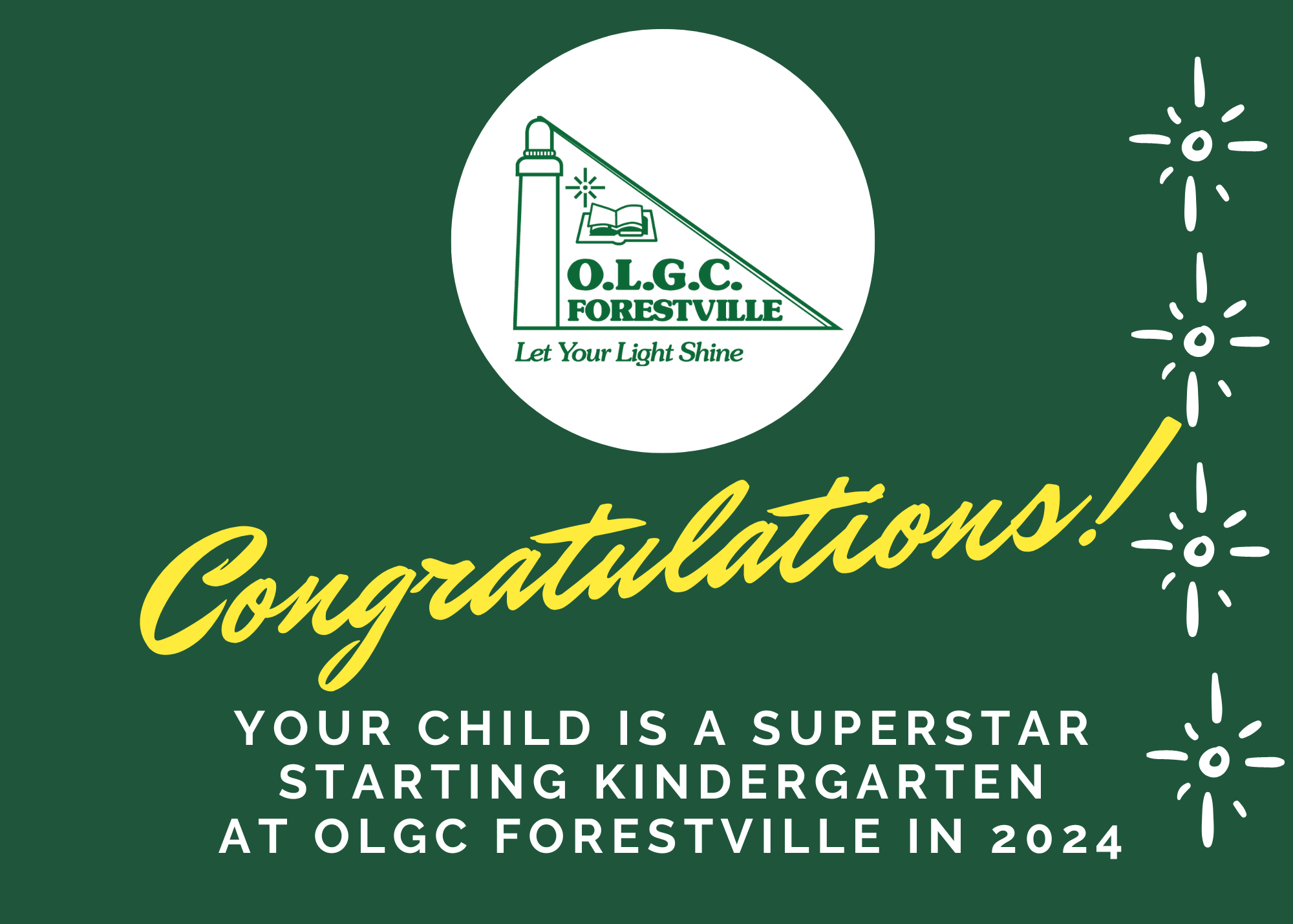 About
YES, my child is enrolled at OLGC Kindy 2024 and can attend ALL of the sessions. The Our Lady of Good Counsel Catholic Primary School Transition Sessions will be held on:
- Friday 13 October,
- Friday 10 November
- Friday 24 November.
All Kindergarten 2024 students are invited to attend all 3 sessions.
All of the sessions will be held in the school hall at OLGC Forestville and will commence at 9.30am - 11am. Parents are not required to stay with their child. If your child can NOT attend ANY of the session dates, please email olgc@dbb.catholic.com.au.
Location
Our Lady of Good Counsel Catholic Primary School
11 Currie Road, Forestville NSW 2067