Silent Disco Tour in Bermagui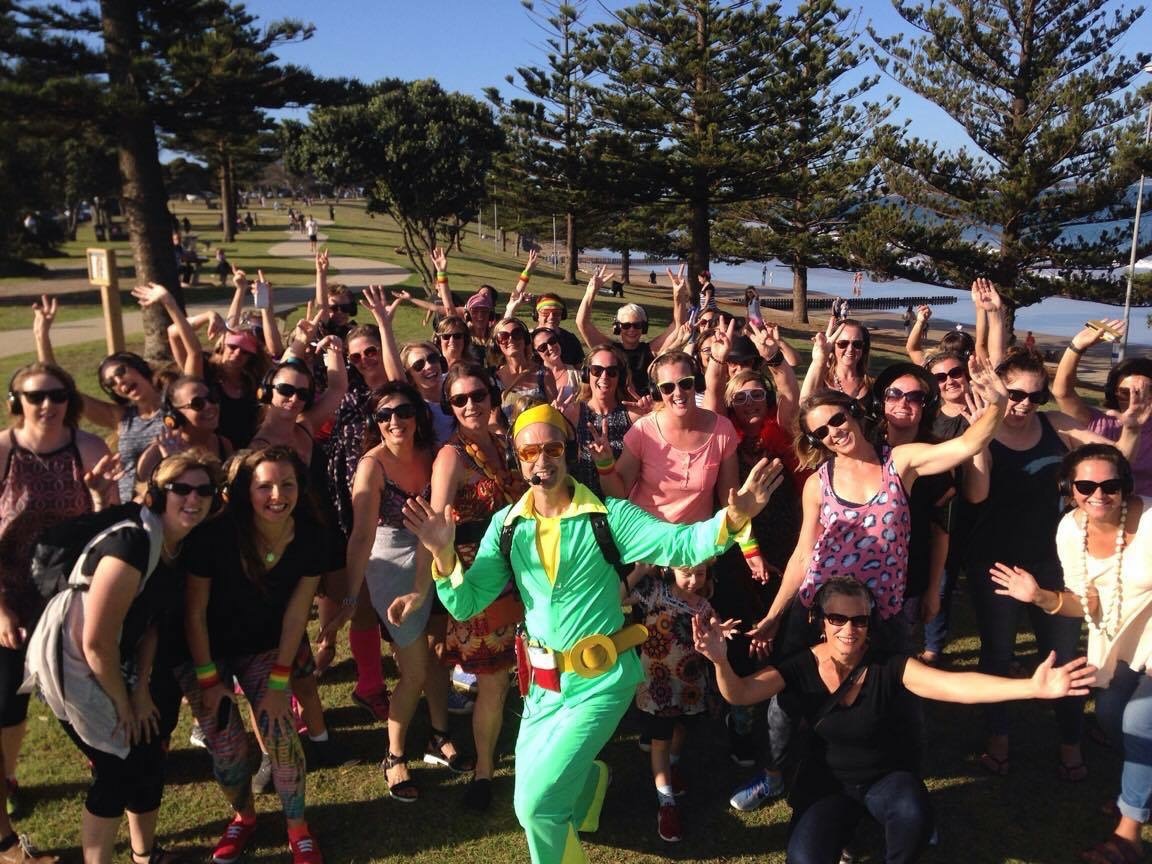 For the first time ever a Guru Dudu Silent Disco Walking Tour will be held at Bermagui as part of ReBoot in Bermagui.
Suitable for all ages!
This event will be hosted by Disko Duk Duk from the Guru Dudu team.
The music will be a nice mix of popular old classics and modern songs.
Participants are provided with headphones connected to the host who plays music and gives funny commentary and instruction along the way. The group travel together dancing, interacting and being guided in flash mob style zaniness.
Bermagui will be the perfect setting for us! We will move together around Dickinson Park and surrounding area including a quick visit onto the beach!
Location
Meet at Dickinson Park opp the Bermagui Beach Hotel
10 Lamont St, Bermagui NSW 2546