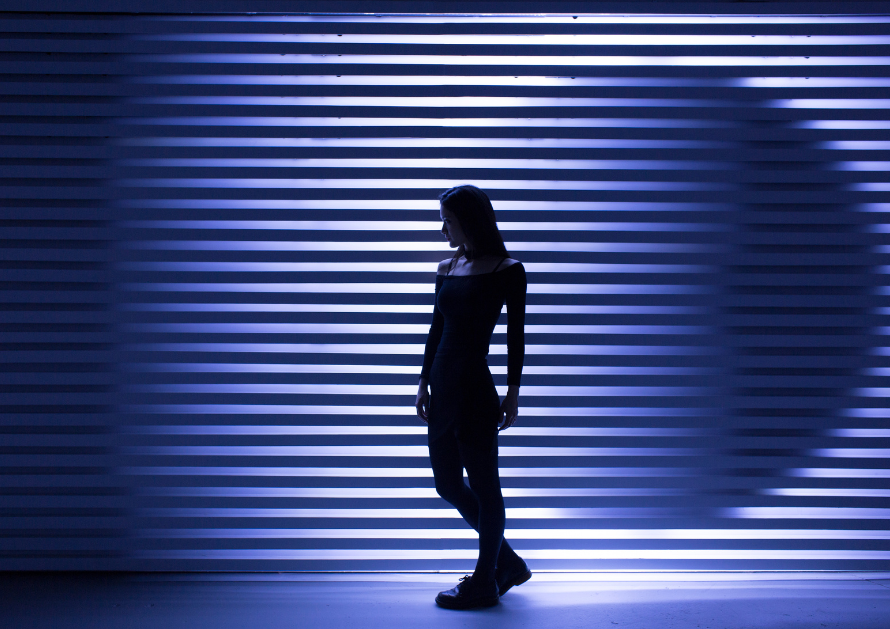 About
Weaving together the graceful interplay of motion and geometry, vibrant lights will trace infinite circles, creating hypnotic waves that transcend time and space.

Satellites is a new commission by the internationally acclaimed studio Nonotak, set within the vast and desolate Elders Woolstores, which will be exclusively open for the Biennale for the first time in over 30 years.

This is a captivating, not to be missed, kinetic light sculpture and three-dimensional experience, bringing to life the secret interior of one of Fremantle's most iconic buildings.

IMPORTANT RISK WARNING:
Satellites by Nonotak is presented in the Elders Woolstores Building, which has been closed to the public for over 30 years and has had minimal maintenance. As a result, the condition of the building has severely decayed. While we have taken every precaution to minimise risks, we ask that you please read the terms and conditions as outlined on our website.
Location
Elders Woolstores
Woolstores, Elder Place, Fremantle WA 6160