Hussy Hicks - Port Douglas Yacht Club Sunday Session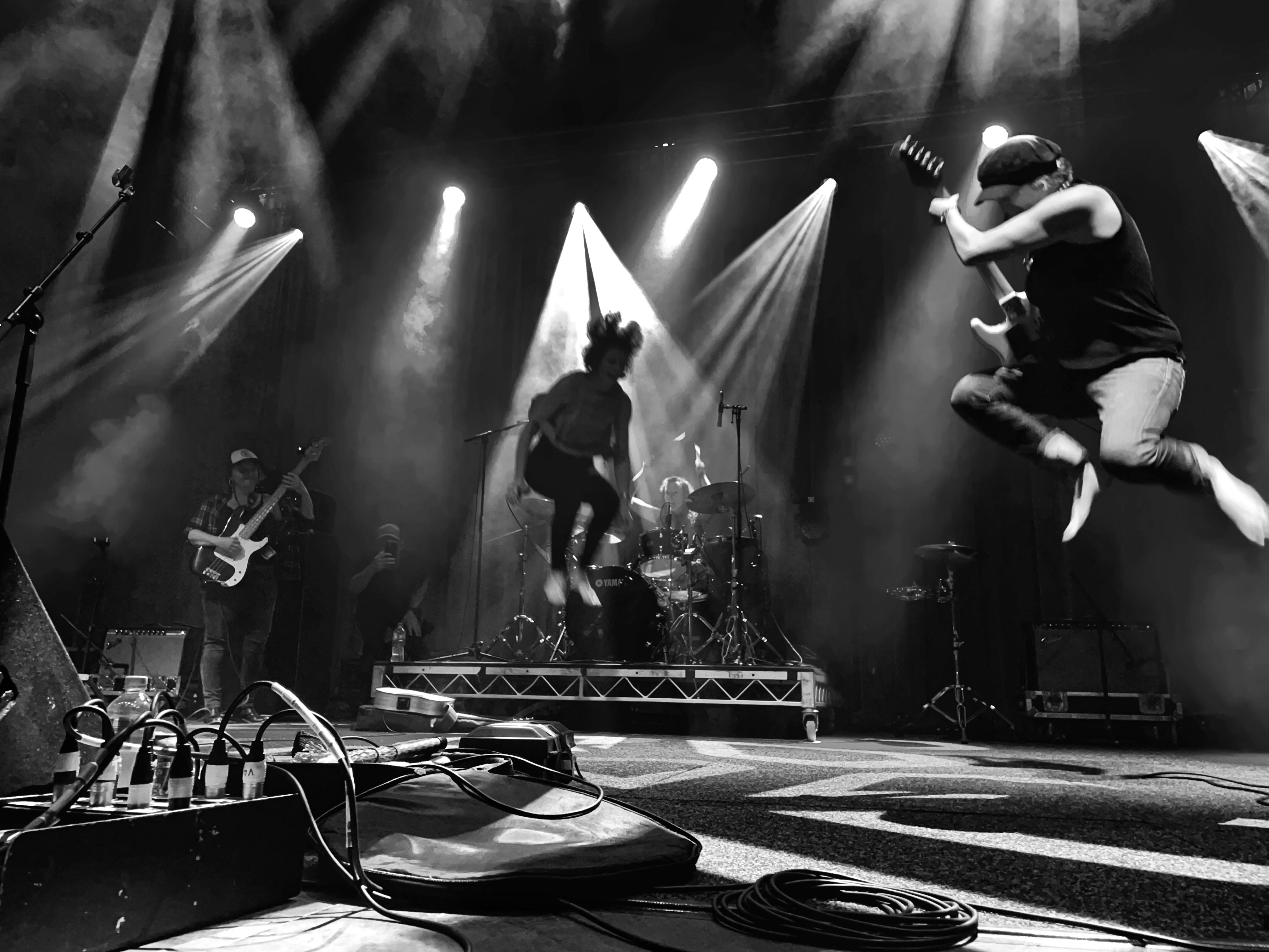 About
"Some artists need to be seen to be believed, and Hussy Hicks fit that category." - Sarah Howells, ABC Radio



Straddling the line between Folk, Blues, Country, and Roots, The Hussy Hicks have earned themselves a mighty reputation from Festival openers to Festival favourites, seeing the group now appear at some of the most respected festivals in Australia and across Europe and the USA while selling out their own tours across these continents.

The duo of Leesa Gentz (vocals) and Julz Parker (guitar) have spent the last fifteen years touring and forging their place as one our most treasured and celebrated working musical combinations, having taken home the Gold Coast Artist of the Year, Musician of the Year and Album of the Year honours. The couple have released seven studio albums and played 1000's of gigs and festivals, carving out a global reputation for their emotive lyricism, energetic live shows and fiery, frenetic instrumentation.
Date
Sunday 1 October 2023 2:00 PM - 5:00 PM (UTC+10)
Location
Port Douglas Yacht Club
1 Spinnaker Close, Port Douglas Q 4887