2023 ACT Women's and Girls Chess Championship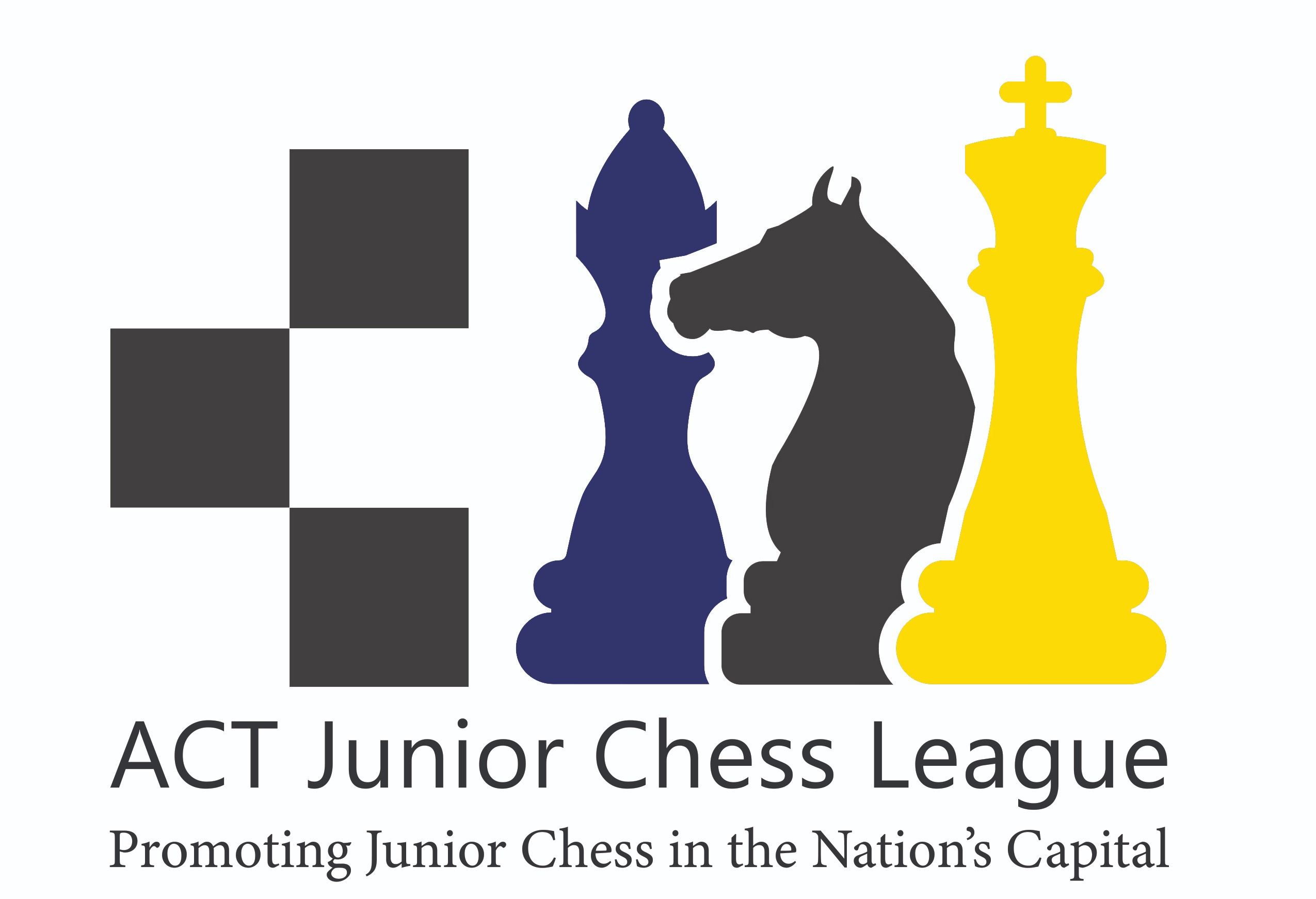 About
2023 ACT Women's and Girls' Chess Championship - 10 September

7 rounds, 15m+ 5s per game. Rated by the Australian Chess Federation (Quickplay List)

Schedule: Sunday 11th September - Check-in 9.30am Round 1 10am Round 2 10:45am Round 3 11:30am Round 4 12:15am
Lunch Break 1pm-1:30pm
Round 5 1:30pm Round 6 2:15 pm Round 7 3pm Prize Giving 3:45pm

Prizes - 1st $250 2nd $125 3rd $75 Trophies for 1st, 2nd, 3rd + Medals for U14, U12, and U10

Max. two half-point byes available for Rounds 1-4.

Entry fee $20 Adults, $10 Junior. WGM, WIM, WFM and WCM Free.

+ Novices event for unrated players - Free entry with medals for 1st, 2nd and 3rd (Same schedule as Championship)

Entries close Saturday 5pm 9 Sept.
Location
Campbell High School
Treloar Cres, Campbell ACT