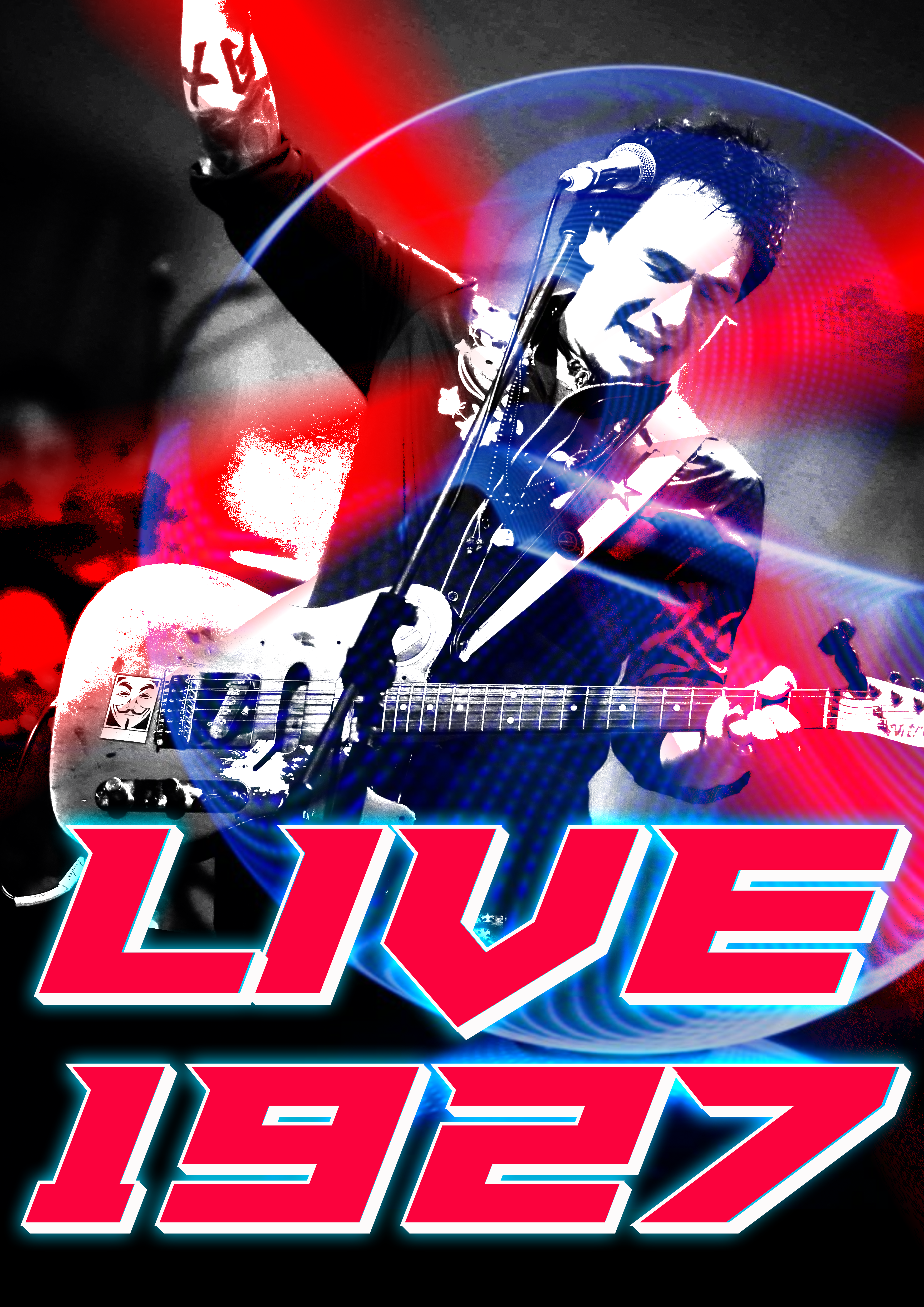 1927 - LIVE ON THE LAKE - Sunday 3rd of December
The Toronto Hotel is excited to welcome 1927 to our 'Live On The Lake' music concerts.

Don't miss out on this extraordinary music event of unforgettable music brought to you by 1927

Known for enduring hits such as 'That's When I Think of You', 'Compulsory Hero', 'To Love Me', 'Scars',
'Don't Forget Me', and of course, 'If I Could', 1927 made a devastating entry into the ears of its listeners
with quintuple Platinum '…Ish' in 1988, which earned the band a number of ARIA awards as well as a lot
of fans along the way.

Having followed up '…Ish' with the multi-platinum second album 'The Otherside', a self-titled third
album, and countless live shows at home and abroad, the last couple of decades have earned 1927
legendary status

1927 is excited to announce its upcoming show at the Toronto Hotel. Tickets will sell fast so don't miss
out!
Approximate Times
Support Act 1: Sam Russell 4.30pm till 5.30pm
Support Act 2: Greg Bryce 6.00 till 7.00pm
1927 on stage from 7.30 till 9.00pm
General Admission Tickets (Beer Garden) - $45.00
Please follow our Facebook page for updates https://www.facebook.com/TorontoHotelMotel/ )
#Toronto #TorontoHotel #LakeMacquarie #LiveOnTheLake #Newcastle
Location
Toronto Hotel
74 Victory Parade, Toronto, NSW 2283
**NO REFUNDS** This is a rain, hail or shine event.