Die Fledermaus at Clayton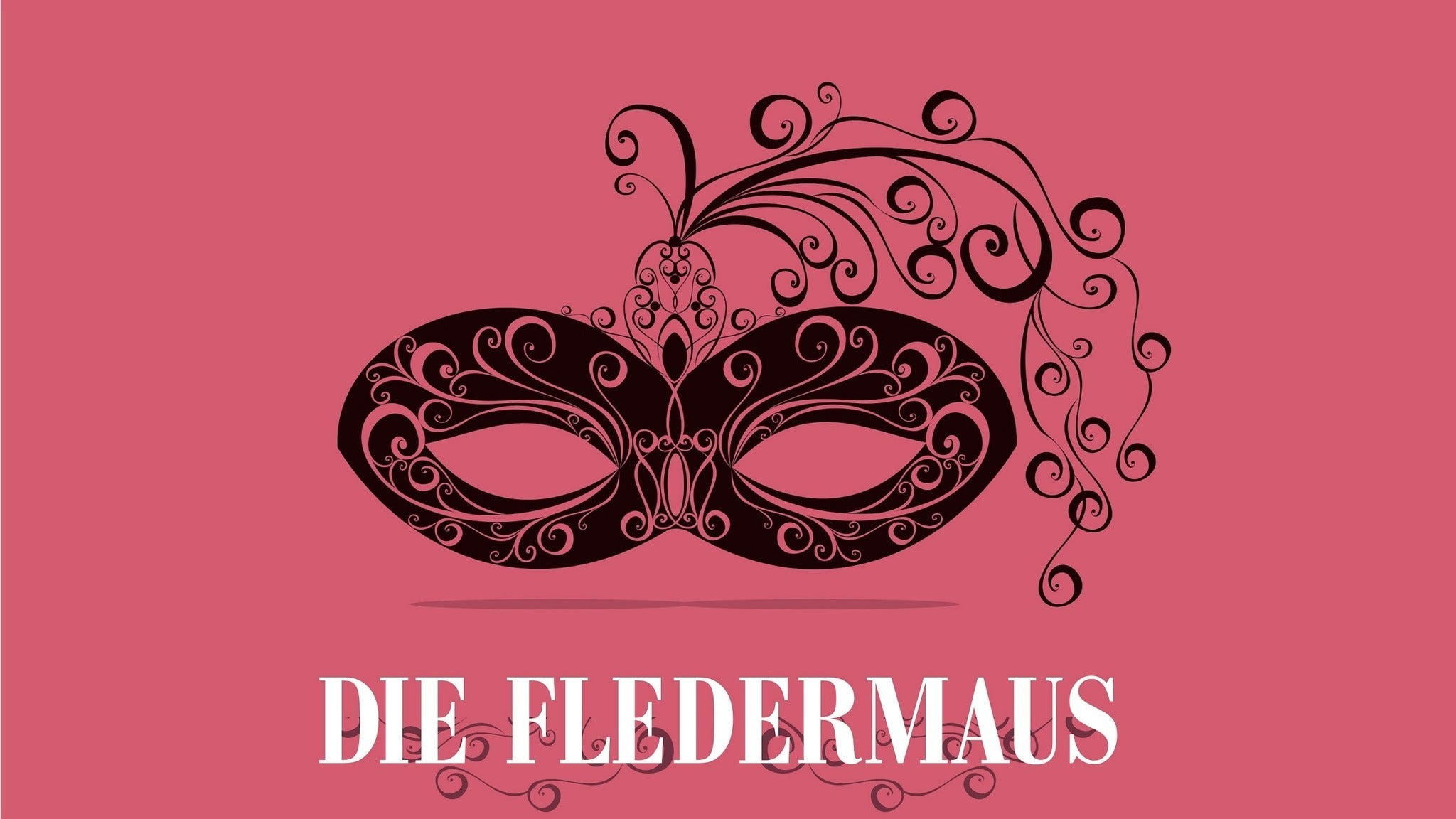 About
This well-known operetta (sung in English) is another departure from the beloved Gilbert & Sullivan Operas for Savoy. Filled with beautiful music by Johann Strauss II many of you will be familiar with The Laughing Song as well as the Toast to Champagne.

Everyone is going to Prince Orlofsky's ball, but they do not want their nearest and dearest to know. Gabriel von Eisenstein evades jail for a night to attend; his wife follows him in disguise, to find out whether he will misbehave. Adele, their maid, claims to be visiting her "sick aunt", but she, too, goes to the ball.

As the characters obscure their identities and get caught up in romantic escapades, a search for the truth ensues.
Location
Clayton Community Theatre
9/15 Cooke St, Clayton Vic 3168