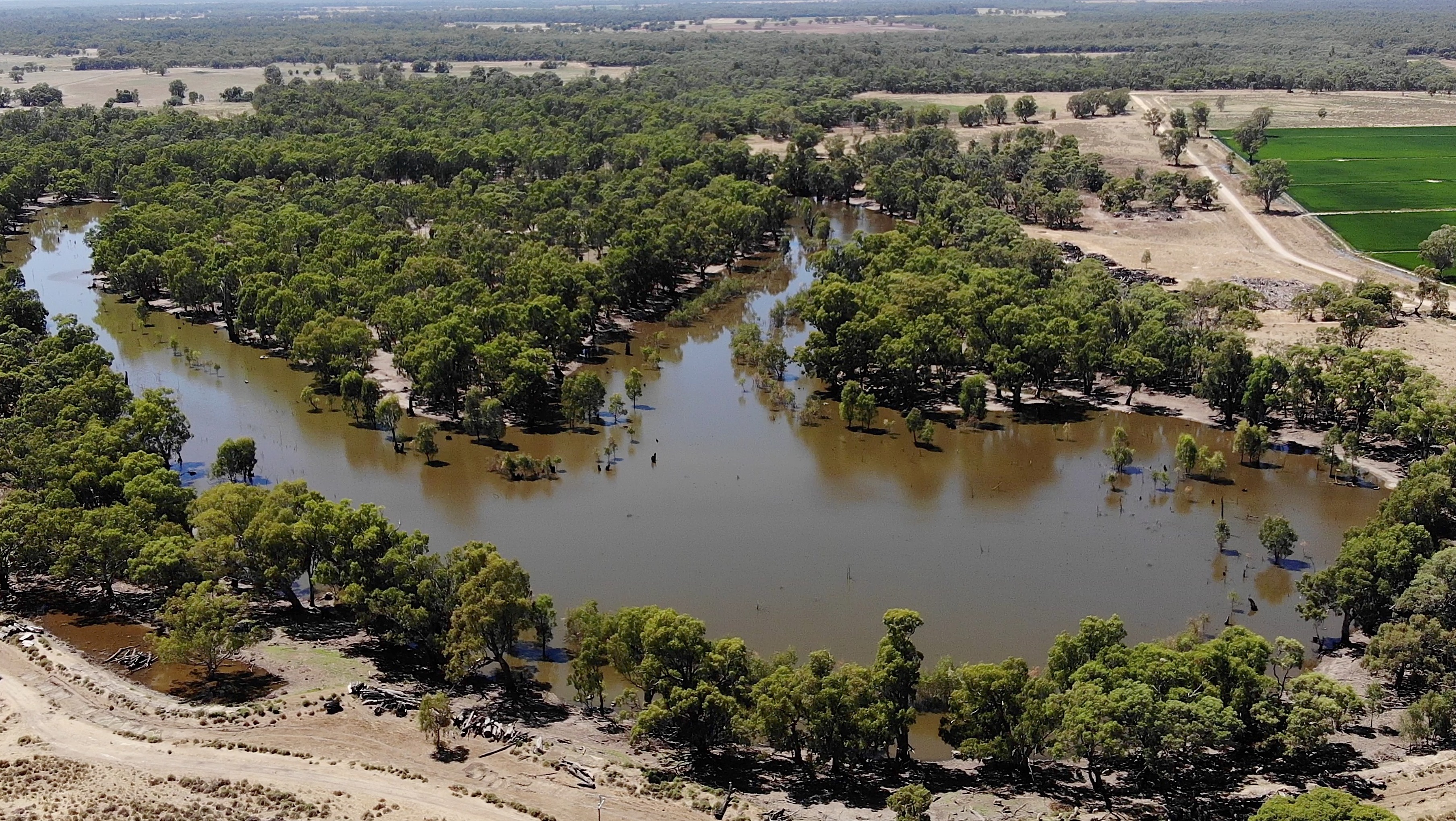 About
Explore the Potential of Australia's Inland River Delta for Sustainable Investment

As farming communities face growing pressure to meet ESG (Environmental, Social, and Governance) demands in supply chains, a new perspective emerges. Could our productive inland river delta be the solution? This biodiverse hotspot, acting as a significant carbon sink through on-farm wetlands and an advanced gravity-fed irrigation system, might just be Australia's prime site for environmental market investment.

Come along and find out more information.
Location
Western Murray Land Improvement Group
27 Thule Street , Barham NSW 2732