Wimmera Train Shuttles
Horsham to Hopetoun Day tour & Local Shuttle Services.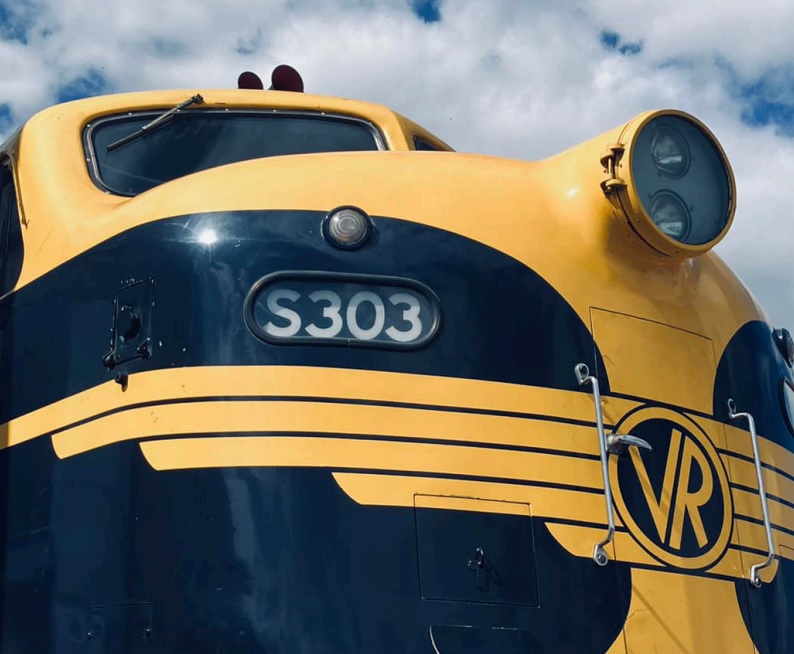 The Seymour Railway Heritage Centre invites you on a Heritage Train Ride in historic 1937 air conditioned carriages over the weekend of 6th-8th of October, 2023.
On Friday, take the train from Horsham to Murtoa to attend the GrainCorp Murtoa Sound & Light Show and other Murtoa Big Weekend evening activities at Lake Marma
On Saturday, ride the train to Murtoa and from Horsham from 9am to attend the Murtoa Big Weekend activities including the Murtoa Races. The last train departs Murtoa after the last race. The first 2 trains at 9am and 11.30 from Horsham will get you to Murtoa in time for the start of the races. The afternoon shuttles leave Horsham at 2.30pm and 4.30pm
On Sunday, join us for a ride from Horsham, along the little used line to Hopetoun and return. We stop at Murtoa, Warracknabeal and Beulah before arriving at Hopetoun early afternoon. We arrive back in Horsham around 6.30pm. We also take the opportunity to view the silo art - with stops at Sheep Hills on the way to Hopetoun and Roseberry on our way back to Horsham. Further information will be available shortly regarding lunch options
For people boarding/disembarking at the silo art stops, you need to be able to use stairs with handrails as we will not be using a platform.
Please note - there are no booked seats for any of our shuttles but you must pre-purchase a ticket for all journeys. You can choose your own seat on the day - there will be ample opportunity to explore the train on your journey.
Snacks and drinks will be available on the train for purchase
Contact Details:
Email: info@srhc.org.au
Urgent Enquires - Phone: 0477 707 411