How to Crochet for Absolute Beginners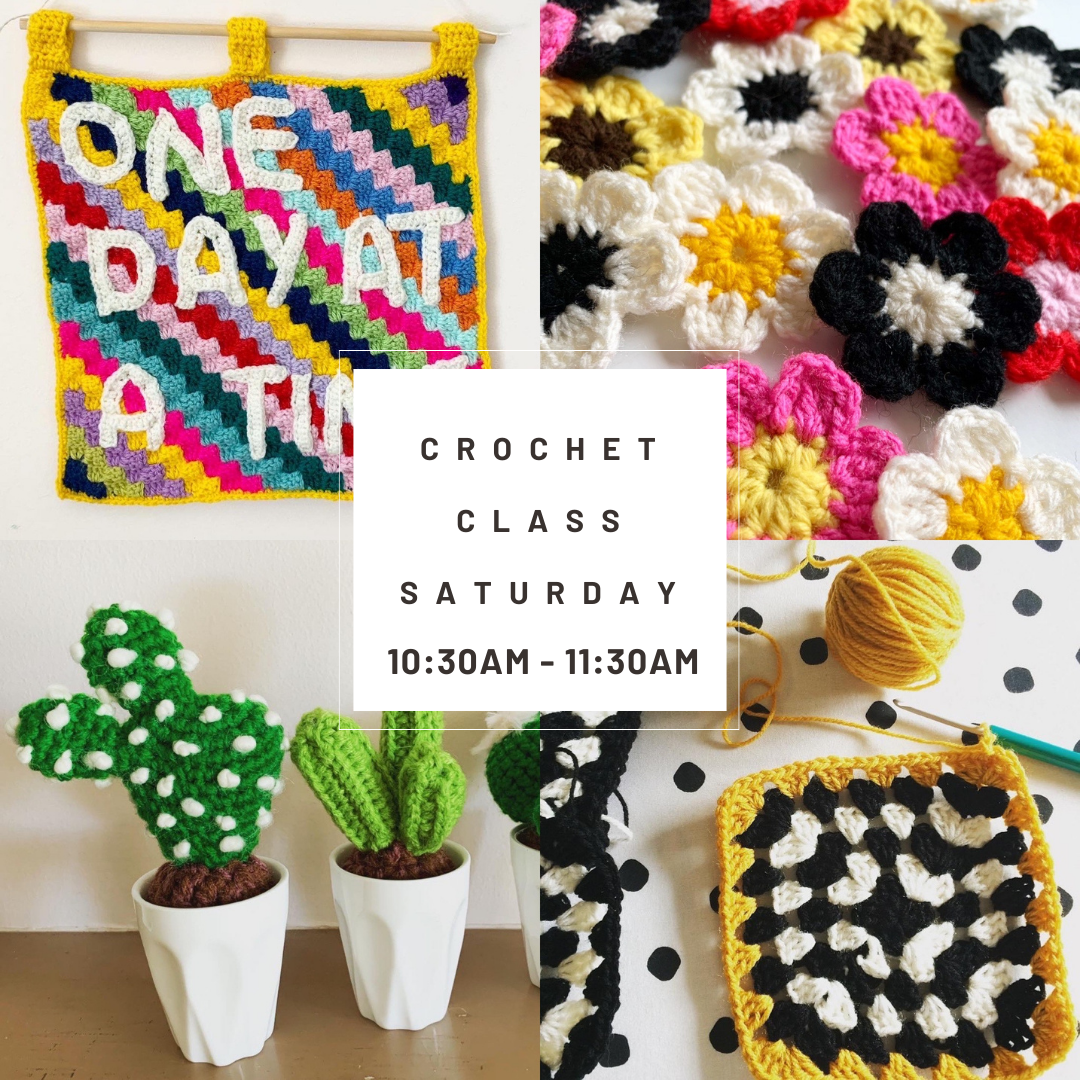 About
Our class is designed for those who are new to crochet. You will be guided through the basics of crochet by our experienced instructor, who will take you through each step or challenge you with a more complex task. Learn essential stitches, techniques, and pattern reading, empowering you to tackle a wide range of projects.
Get plenty of practice time during each class, allowing you to build confidence in your crochet skills.
Crochet hooks, patterns and wool are provided.
This is a 6 week course.
Location
Queenscliffe & District Neighbourhood House
3 Tobin Drive, Queenscliff Victoria 3225