Emotion Coaching for Good Mental Health - Dr Justin Coulson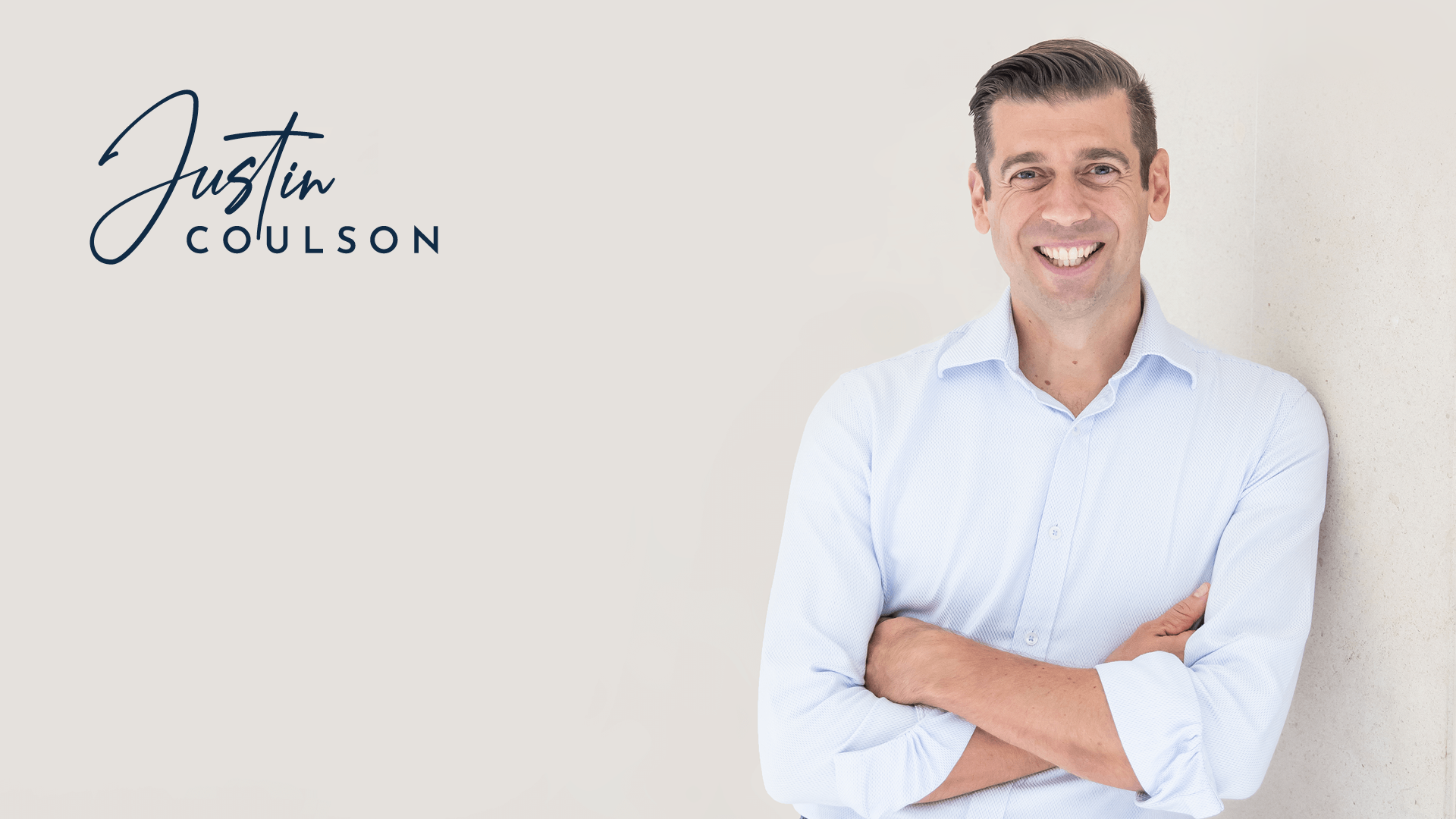 Date
Tuesday, 10th October 2023 (World Mental Health Day)
Time
6.45pm ACST
About
Here's Justin, to tell you what the conversation is all about!
Where
The Regal Theatre
275 Kensington Rd, Kensington Park SA 5068
Parents and Children
We understand that some parents might want to bring their children to this event for practical reasons. However, due to the content that will be presented, having children attend is discouraged.
Event Organiser
Sanctuary BPD Carer Support Group
www.bpd-carers-sanctuary.org