Write Links Meeting September 2023
Description
Write Links meeting will be held at State Library of Qld in Meeting Room 1B on Saturday 2 September 2023
This will be a hybrid meeting so at the point of booking select 'in person meeting' or 'zoom session'.
If you book for in person then find you can't come, you can still join via ZOOM with the link sent in the confirmation email.
● 1:00 pm Write Links networking
● 2:00 pm Topic: Using Instagram as a kidlit creator with Annaleise Byrd and Victoria Ellen
● 3.00-5.00 Critiquing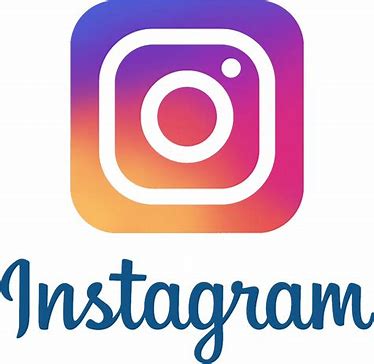 USING INSTAGRAM AS A KIDLIT CREATOR
Join Victoria Ellen and Annaleise Byrd for a session on using Instagram as a kidlit creator. Whether you're new to Instagram, have an account but are not quite sure what to do with it, or are an old hand at the gram, this informative and practical session will have something for everyone. We'll cover:
The benefits of using Instagram
Key things to think about
Posts, stories and reels
Captions and hashtags
Warnings, etiquette and more!
We'll also look at some accounts we admire and give everyone an opportunity to share their Instagram handles so we can all follow each other. Come along to hear our top tips on how to step up your Instagram game!
ABOUT THE PRESENTERS
Victoria Ellen is an aspiring picture book author/illustrator and artist. She gets a buzz out of being able to help others to reach their potential and shine. She spends her day to day with 5-12 year olds so if you've got a burning question but you think it's silly, chances are it will not be the weirdest thing she's been asked in the past 24 hours. She's been on Instagram as @victoriaellencreates since 2022, so the learning curves are all still very fresh.
Annaleise Byrd's debut middle grade novel, a humorous portal fantasy titled Losing the Plot, will be published by Walker Books Australia in 2024. She works part-time for the Ipswich District Teacher-Librarian Network and volunteers as social media coordinator for the book review website StoryLinks. Annaleise has been on Instagram since 2016 as @thebyrdandthebookworms.
Remember the ZOOM link is in the confirmation email.
Venue
State Library of Queensland, Meeting Room 1B
Cultural Precinct, Stanley Place, South Brisbane 4101
OR online via ZOOM