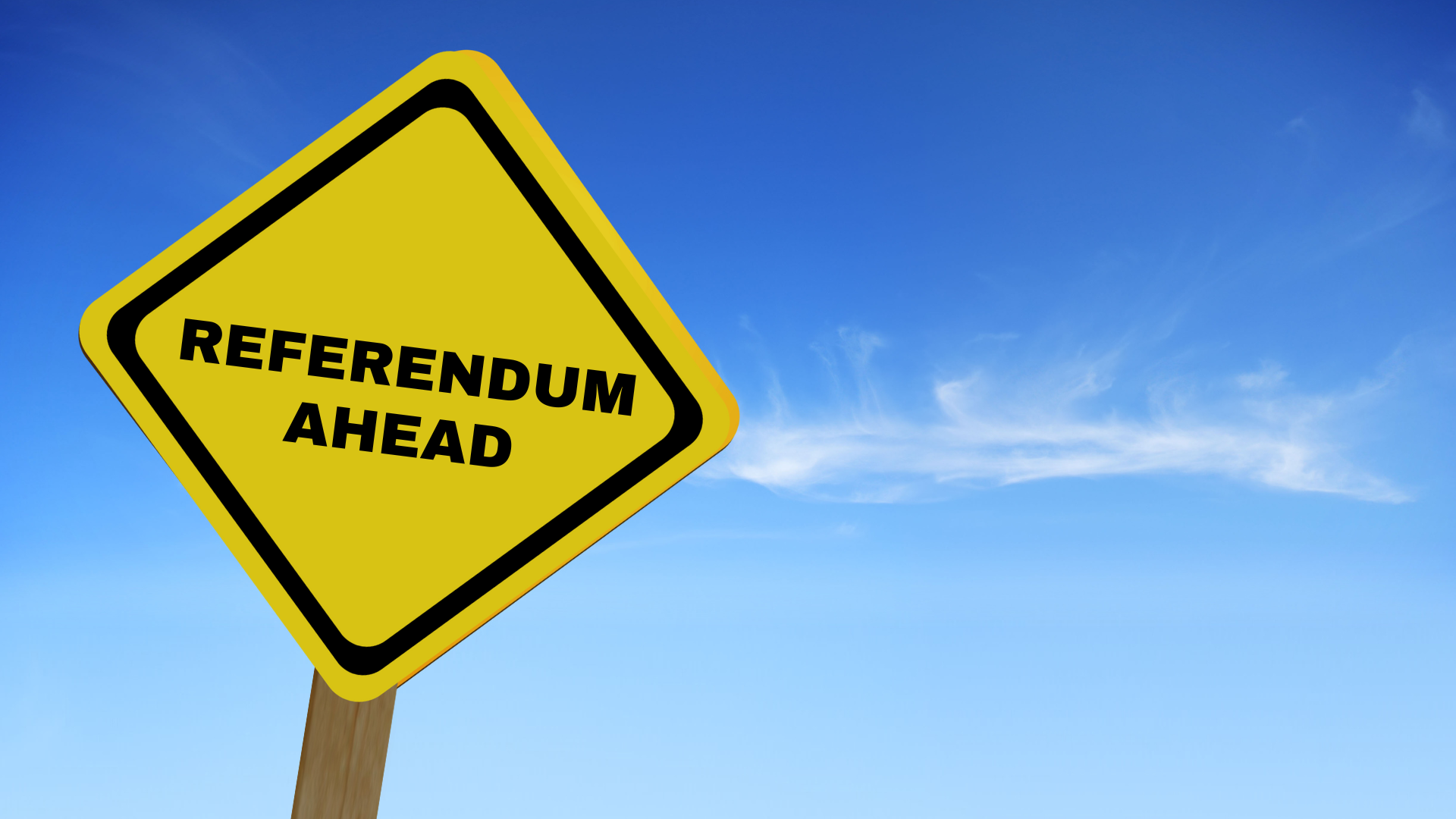 (CPD Guide: 1 EW) You are invited to attend this FREE informative workshop that has been developed by Reconciliation Tasmania, with the support of the Tasmanian Community Fund. This workshop is designed to share with you the resources these organisations have developed about lutruwita/Tasmania's history, the Uluru Statement, and the Constitution and referendum process.
CPD: 1 EW point
Format: Livestreamed only
A fourth (and last) livestreamed session has been listed for 4-5pm on 5 October. Book now!
Recorded: No, due to the workshop nature of the sessions
Workshop outline
Later this year, Tasmanians will vote on the referendum to formally recognise the First Peoples of Australia in the Constitution and establish a permanent Indigenous voice to Parliament ('the Voice'). In preparation for this historic vote, and with the generous support of the Tasmanian Community Fund, Reconciliation Tasmania has developed this workshop which focusses on resources they have developed about:
lutruwita/Tasmania's history,

the Uluru Statement, and

the Constitution and referendum process.
Small group work is combined with whole group discussion, sharing and reflecting on what the groups have discussed.
Reconciliation Tasmania's approach is to educate people and provide quality, factual information to enable Tasmanians to make an informed choice on the voice. The workshop does not include any questions asking how people intend to vote, and we do not tell people how they should vote.
The workshop is interactive (and will move into breakout rooms for the livestreamed session), with plenty of opportunities to ask questions and seek clarification on the upcoming referendum.
Presenter/Facilitators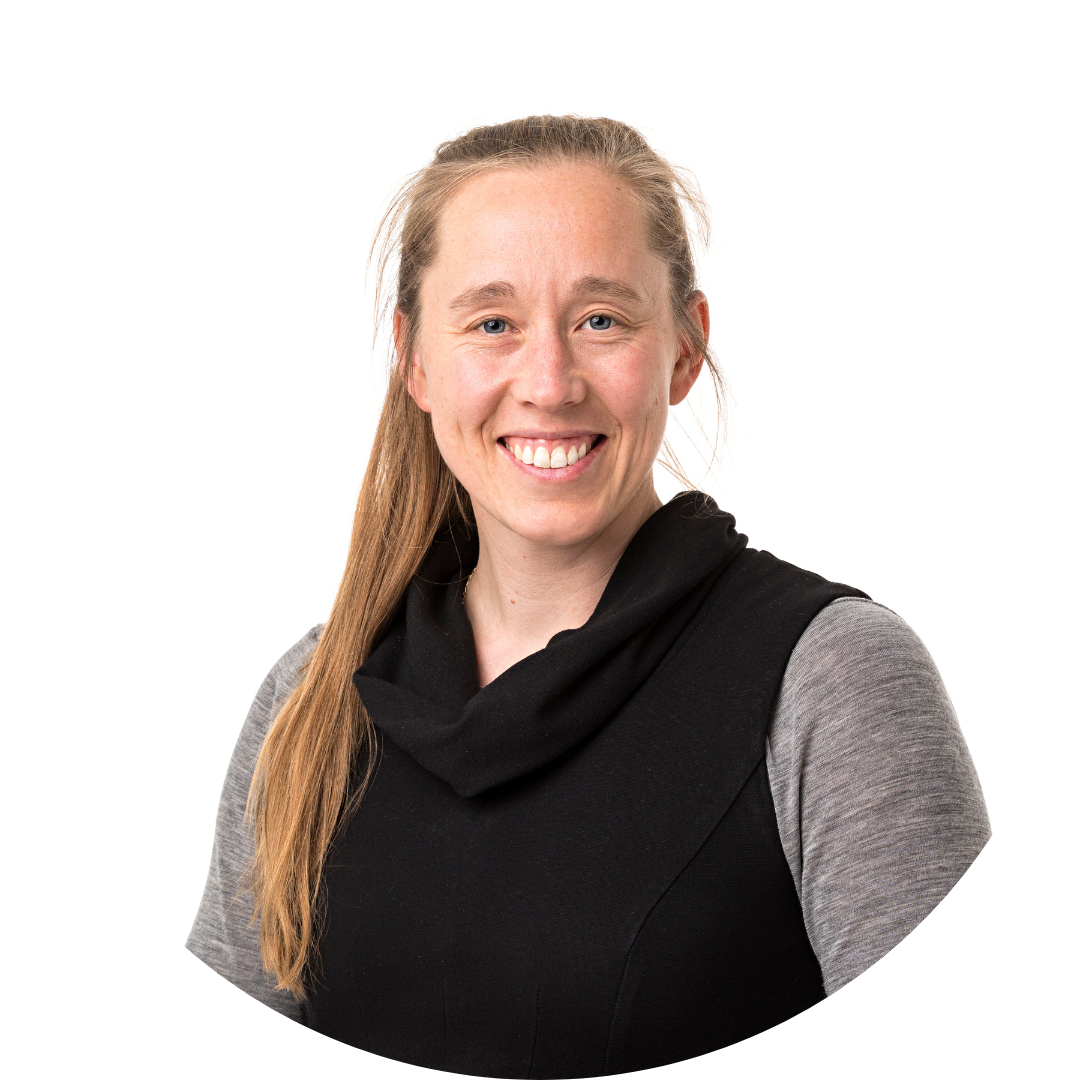 Ms Alison Merridew is an Associate Member of the Law Society of Tasmania and a Reconciliation Tasmania volunteer. She has previously worked as a General Member of the Mental Health Tribunal (2017-2021), a solicitor at the NSW Crown Solicitor's Office (2009-2012), and a graduate legal officer at the NSW Law Reform Commission (2007-2009). During her law degree at the University of Melbourne, Alison studied several subjects relating to Indigenous Australians, winning the Victorian Government Solicitor's Prize for Indigenous People & the Law 1788-2000. She has a longstanding interest in reconciliation and has previously volunteered as a teacher's aide at the Nauiyu-Nambiyu (Daly River) community.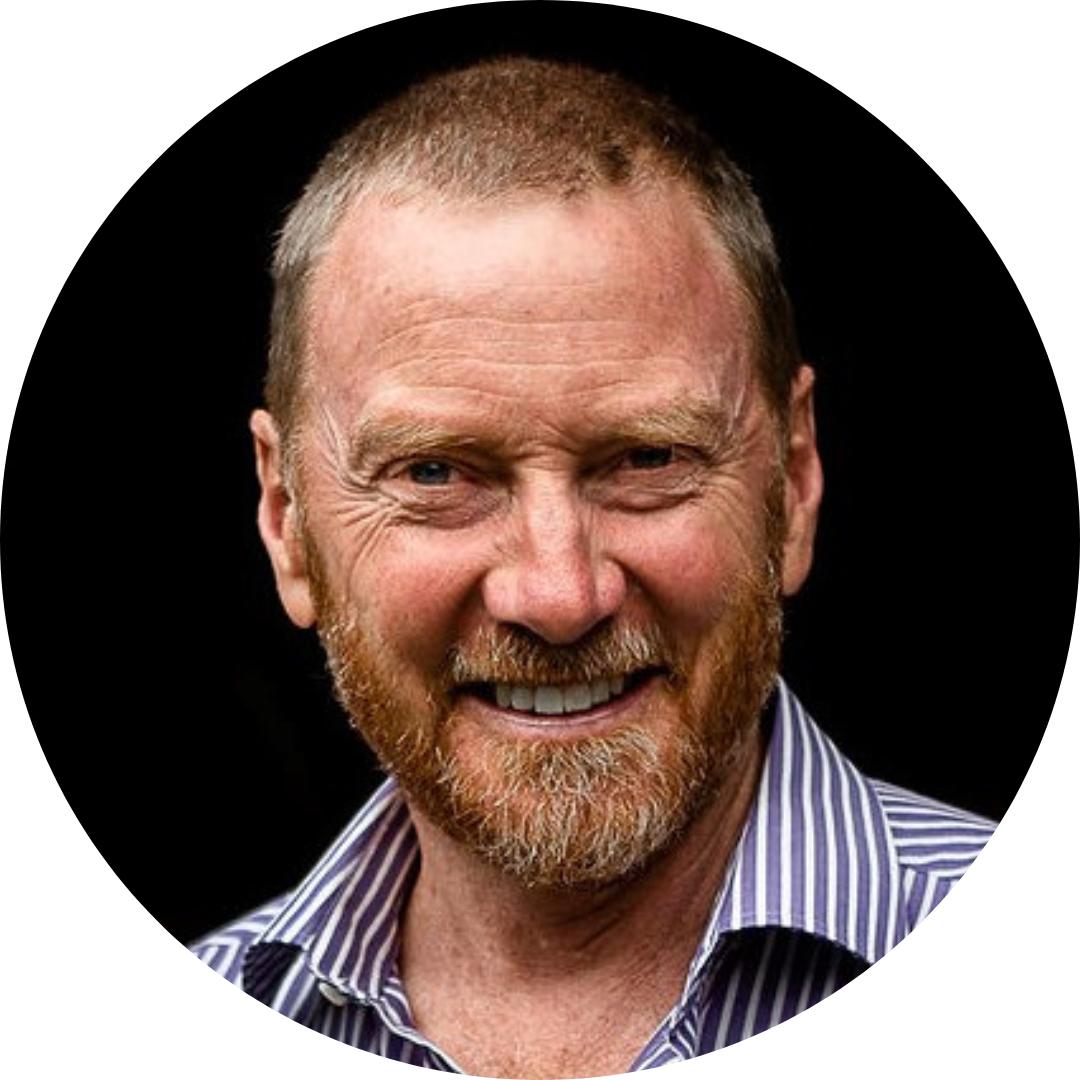 Mr Steve Willing is a trained facilitator and certified executive coach who has guided leadership, personal and organisational development for over 20 years. He has a background in agriculture, outdoor leadership, human resources and organisational development and has worked with Aboriginal communities in the Kimberley. His current work focusses on leadership, teams, purpose, wisdom and climate adaptation in a variety of sectors, including agriculture, science, government and construction.
Dr Marion Marrison is a practising artist born in Hobart and educated at St Michaels Collegiate School. She returned to live in Tasmania in 2014 after thirty years working in tertiary art education in NSW. Marion is volunteering with Reconciliation Tasmania to facilitate a clear understanding of the Voice referendum in the context of our shared history and as a human rights issue around inclusion and equity.
CPD Points: Any CPD points listed are provided as a guide and registrants should satisfy themselves about the nature and quantity of CPD points they can claim for the activity. Please refer to Practice Guideline no.4 HERE for details.
Refund/Cancellation: By registering for this event you (as a member or non-member) agree to the terms and conditions under the Society's Refund/Cancellation Policy and Terms and Conditions of Registration.
Non-Member Registrations: Conditions apply at the discretion of the Society. The Society will be in touch if you are not eligible to register and a refund will be issued.
Important Copyright Notice: Papers and materials supplied in association with any Society event, activity and recording are subject to copyright and are provided for the registrant's use only. They may not be shared, copied, reproduced, adapted, transmitted, or otherwise distributed, nor may they be modified or reposted to other sites in any manner.
Thurs 28 Sept 1-2pm Livestreamed - Thurs 5 Oct 4-5pm Livestreamed
Sessions
SESSIONS
DESCRIPTION
STATUS