Subliminal Drift (SOLD OUT)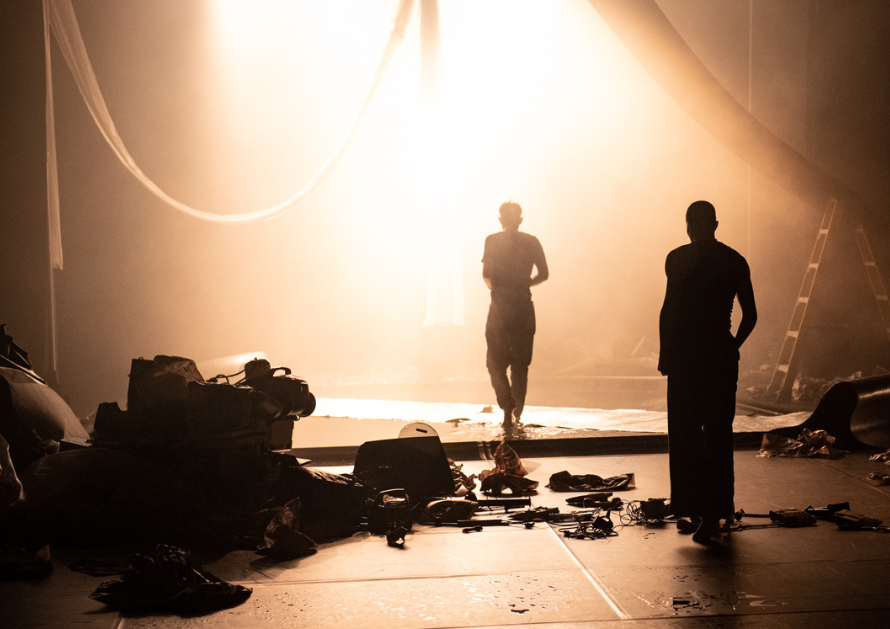 About
Subliminal Drift is an ambitious new work from award-winning choreographer Laura Boynes, commissioned by STRUT Dance with Tura and the Fremantle Biennale.

Gesturing to the long histories of human movements and mass protest, Subliminal Drift is an experiential and participatory performance set on the water's edge. The work unfolds in overtures of arrival and departure, negotiation and choice, intimacy, and distance. 

Guided by some of WA's most dynamic performers and transported by a new WA sound score, audiences will be invited to journey on land or by sea towards the setting sun.

Commissioned by STRUT Dance in association with Tura, presented by Fremantle Biennale.
Location
Bathers Beach (near Fleet Street), Fremantle
Fremantle WA 6160