Startracks Astro Events Exploring the wonders of space! (SOLD OUT)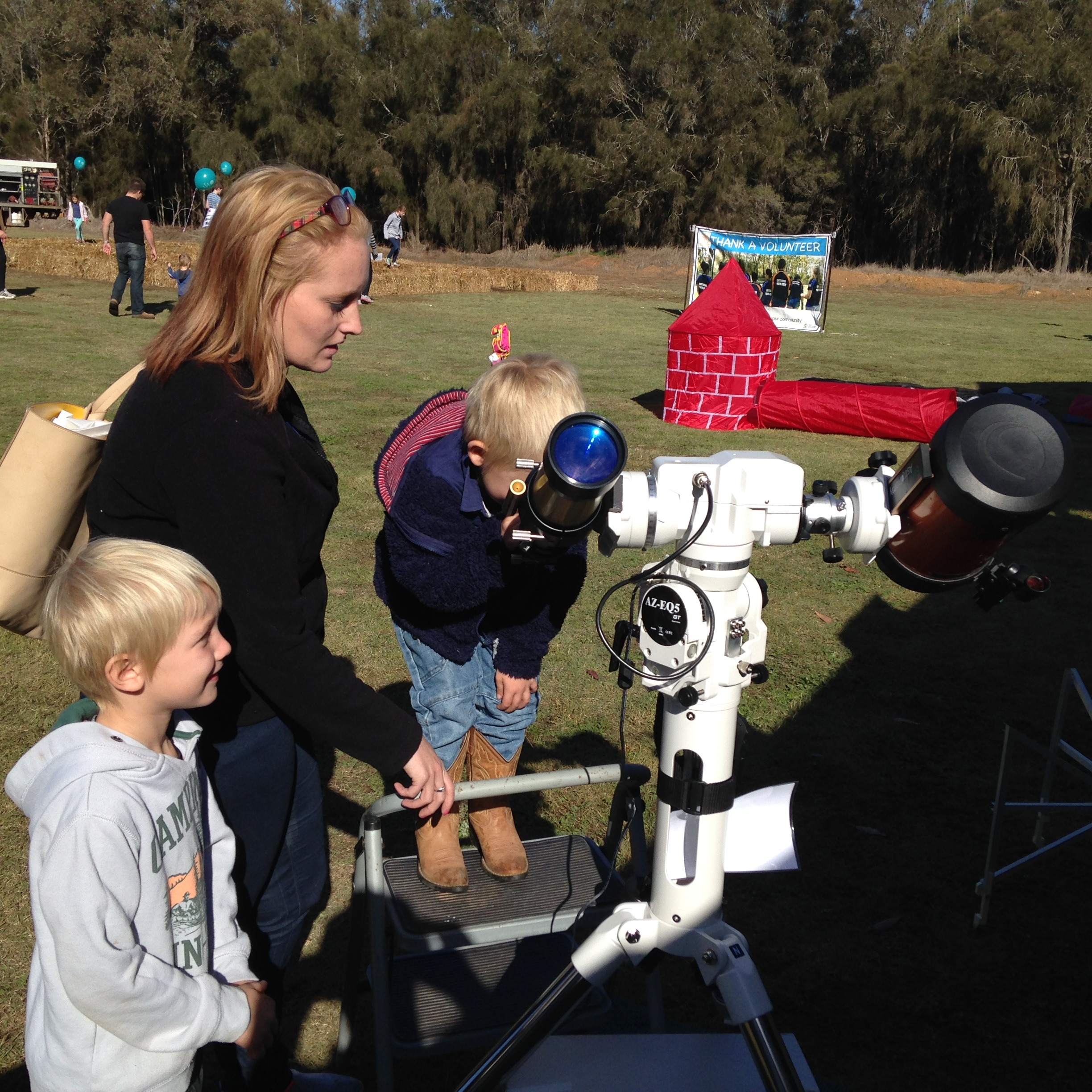 Take the kids on a 'Cosmic Space Adventure' with our special School Holiday program, presented by Star Tracks Astro Events.

Our team of enthusiastic and engaging Astronomy Guides make learning fun and take kids from our home planet, venturing through our Solar System, out to gigantic stars and far-off galaxies. Exploring the wonders of space!

Kids look through a solar telescope at the sun and if the moon is up, we'll check out the craters too!
Hands-on fun as kids recreate the movement of the solar system or fly their Martian Rover to Mars!
Suitable for ages 5 - 13 years.

$5.00 per child ticket plus 50c booking fee. No ticket required for parent or carer.
Location
Kalamunda Library
7 Williams Street, Kalamunda WA 6076