Front of Room Fun session with Rashmi Watel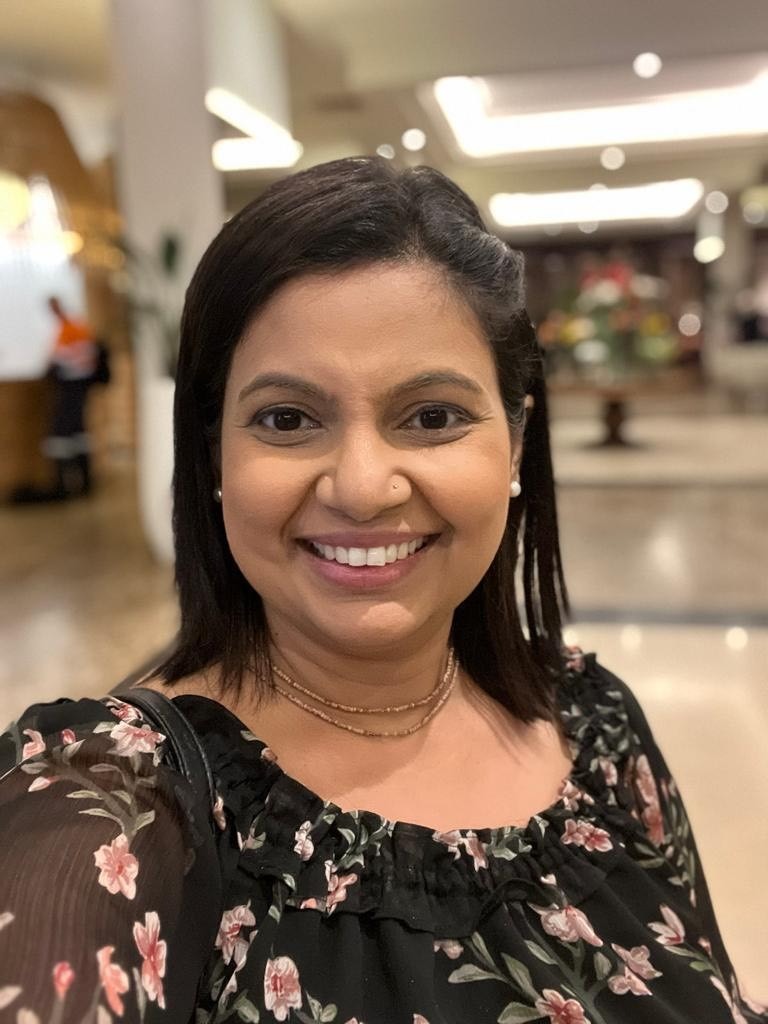 Join Rashmi from Confident Stars for a fun
session on "The Art of Storytelling".
Children will:
• Build an object of their choice using ORIGAMI
• Construct a STORY using their creation
• SHARE their story in front of everyone
A great opportunity to help build your child's
confidence in a fun way!

For ages 6-13 years.

$2.00 per child ticket plus 50c booking fee. No ticket required for parent or carer.
Location
Forrestfield Library
20 Strelitzia Ave, Forrestfield WA 6058, Located in Hawaiian's Forrestfield , Forrestfield Western Australia 6058