Coming Back Out Tea Dance - Victorian Seniors Festival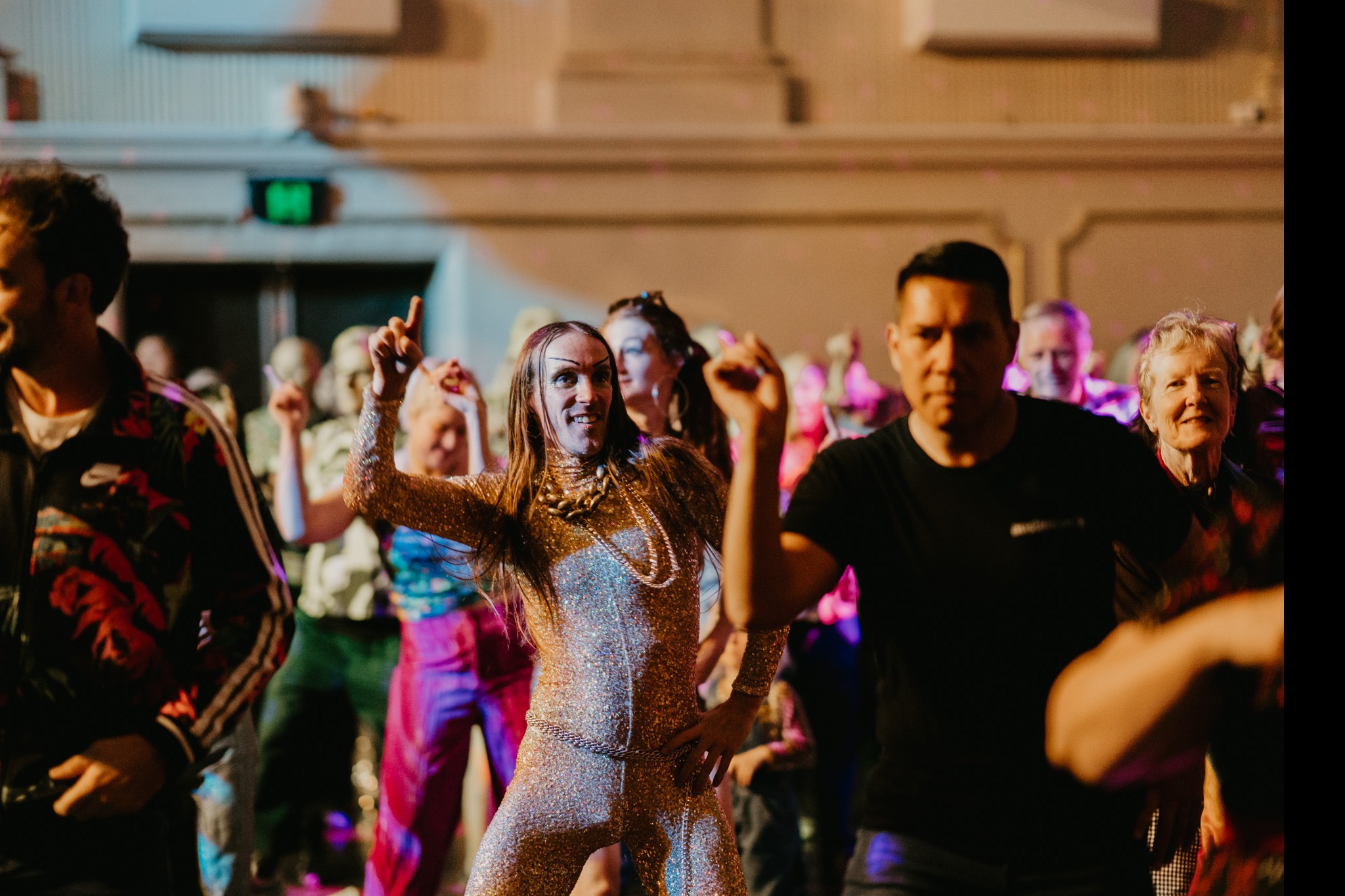 About
It's that magical time of the year!
Join All The Queens Men at the Collingwood Town Hall for a sparkling edition of Coming Back Out Tea Dance, presented as part of Victorian Senior's Festival.

Alongside regular social dancing and darling hosts, we welcome live music from The Shuffle Club, Chelsea Wilson and 2Joocee with dance moments from Dandrogyn and Gabbi Barton.

The Shuffle Club have been playing their signature blend of jazz, swing, blues and boogie since 1999 and are guaranteed to get you on your feet. They will be joined by vocalists 2Joocee and Chelsea Wilson, whose soul / jazz tones will weave magic throughout the room.

This is going to be a sparkling afternoon for the whole rainbow community. Light refreshments available. Book your tickets today!
Location
Collingwood Town Hall
140 Hoddle Street, Abbotsford VIC 3067