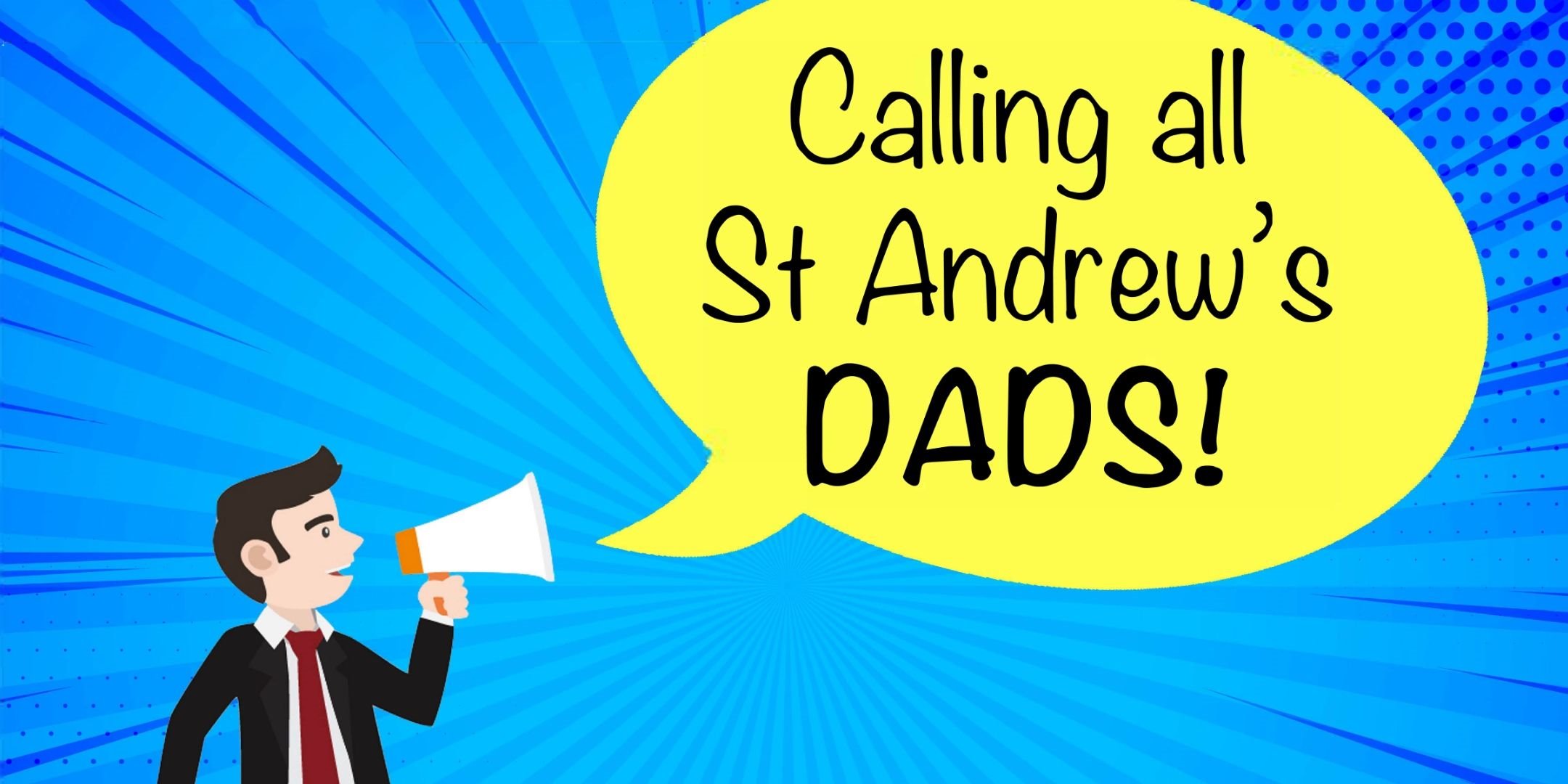 Join other St Andrew's Dad's at the Walkers Arms Hotel, beer garden, for a meal or just to catch up.
COST: $15
Includes an entry into a raffle draw on the night.
DATE: Friday 15 September
TIME: From 6:00pm to 9:00pm
WHERE: The Walkers Hotel, Beer Garden
Please note that photographs may be taken at this event and used for the School's promotional and marketing purposes. By registering for this event, you provide your permission for us to photograph you and use photographs of you. If you do not wish for this to occur, please contact the organiser.
Location
Walkers Arms Hotel
Beer Garden, 36 North East Road, Walkerville SA 5086