AFI/ADCA September Tour - AW Bell Titanium Casting Facility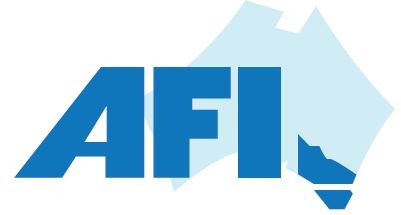 From their origins as a patternmaking business in 1952, AW Bell has transitioned into a leader in casting solutions. Offering turnkey solutions to their customers, AW Bell has a wide range of capabilities that extend beyond investment, sand and prototyping castings and machining.
In this rare site visit, you will get the opportunity to see and learn about their latest advancements and offerings including; Titanium Casting.

AW Bell will be the first titanium investment casting manufacturer in Australia. With the intentions to be operational in October, you will get to see the equipment and operational processes developed which includes 50kg pouring capacity furnace, robotic dipping system and specific titanium cut off and grinding equipment developed by the AW Bell Machinery division. In addition, AW Bell has invested in inert welding station and X-ray to support their NADCAP certified NDT and welding capabilities.
Location
AW Bell Pty Ltd
145 Abbotts Road , Dandenong VICTORIA 3175