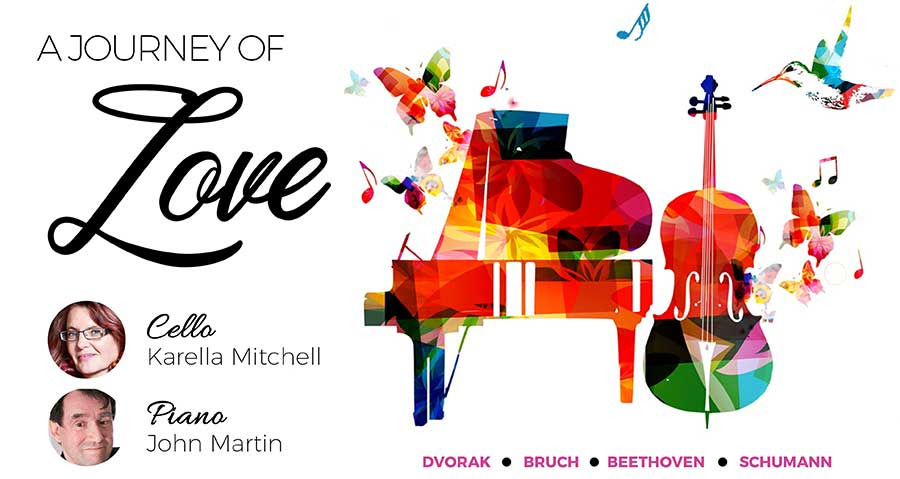 Join Karella Mitchell (Cello) and John Martin (piano) as they take you on a romantic journey of love.

Dvorak's Sonatina Op. 100 (arr. for cello and piano)
Bruch's Kol Nidrei Op. 47
Beethoven's Seven Variations on "Bei Männern welche Liebe fühlen", from Mozart's opera The Magic Flute
Schumann's Fantasiestucke Op. 73
Location
Nowra School of Arts
Berry St, Nowra NSW 2541
ABOUT THE WORKS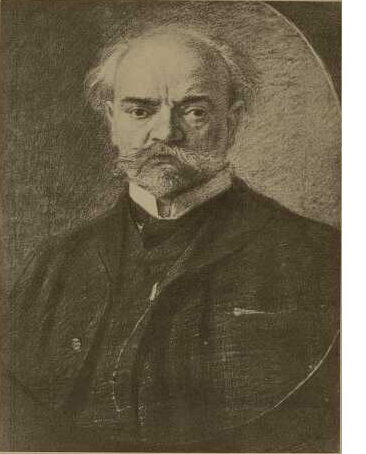 Dvorak's Sonatina was written in the same year as The American String Quartet - 1893 and is the last chamber work he wrote while in the United States.
You will hear striking similarities to the quartet in this sonatina and images of crisp bright and sparkling mornings are evoked throughout this work.
This piece is ideal for young audiences - Dvorak said, 'It is intended for youths (dedicated to my two children), but even grown-ups, adults, should be able to converse with it...'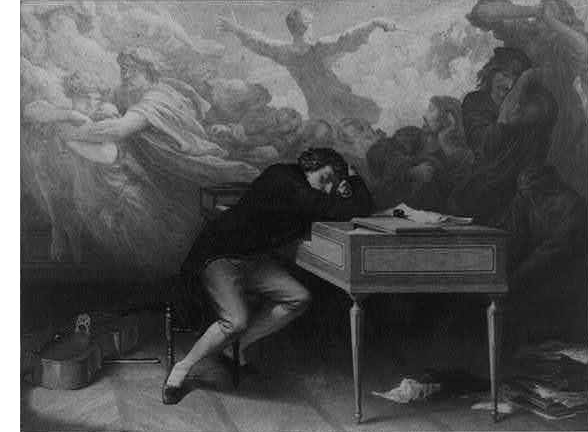 Beethoven's Variations is 'an adaptation' of 2 characters from Mozart's opera The Magic Flute. He assigned the piano to the voice of Princess Pamina and the cello to the birdcatcher, Papageno. The work is a conversation of the power of love between a husband and wife and the universal joy of love.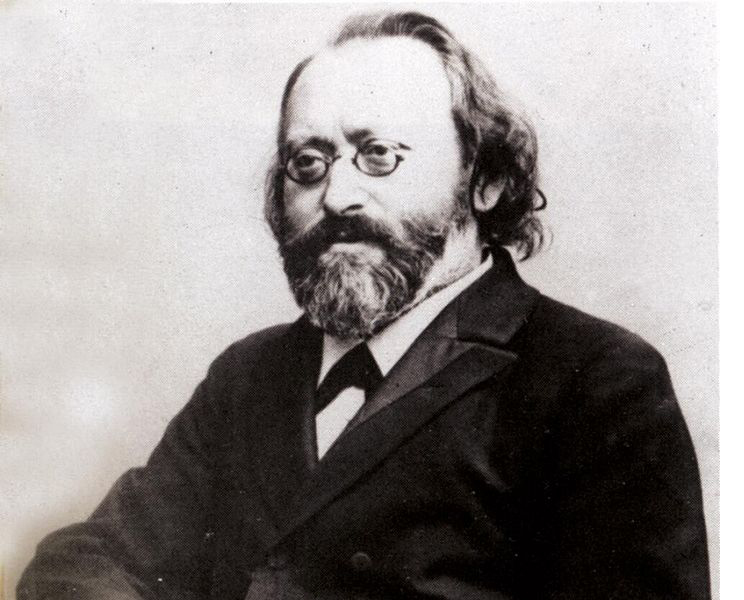 Kol Nidrei, by Bruch, meaning 'All Vows' in aramaic is originally written for cello and orchestra. It was a work written for, premiered by and dedicated to Robert Hausmann, an eminent cellist at the time of its composition. The melody imitates the rhapsodic voice of the cantor who chants the liturgy in the synagogue and the second subject comes from a section of Isaac Nathan's arrangement of 'O Weep for THose the Wept on Babel's Stream'. This in turn was a lyric that is from Lord Byron's collection of Hebrew Melodies.
Fantasy Pieces consists of three individual pieces:
I. Zart und mit ASusdruck (Tender and with expression) II. Lebhaft, leicht (Lively, light) III. Rasch und mit Feuer (Quick and with fire)
The first piece begins with a dreamy, melancholic A minor melody which meanders through the piece and eventually turns to the more hopeful A Major counterpart at the end heralding a new emotion for the next work.
And so the second is playful, energetic and lively and the third is full of a driving force of frenzied passion moving ever forward with a fiery energy with the last sections of the coda labeled 'schneller' (faster).