CO2CRC CCUS Fundamentals Course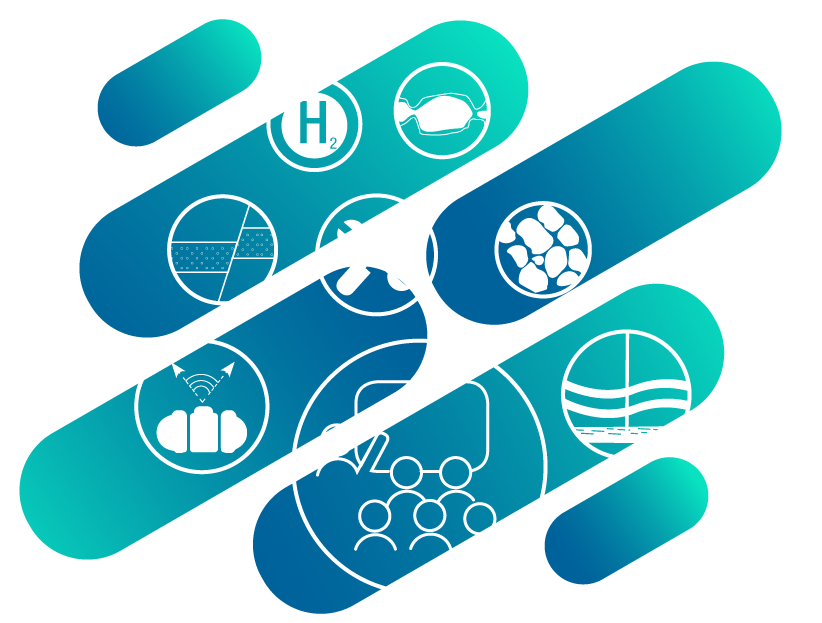 CO2CRC is Australia's leading research organisation in Carbon Capture, Utilisation and Storage (CCUS). CO2CRC are offering a full day CCUS Fundamentals course aimed at providing targeted knowledge exchange on all things CCUS to upskill you or your team in CCUS.

This course will be held face-to-face in Melbourne with more dates released throughout the duration of the year.
Location
RACV City Club
501 Bourke Street, Melbourne VIC 3000
Terms and conditions:
A minimum number of Twenty (20) will be needed to run the training
If CO2CRC does not reach this number 2 weeks before the event, attendees will be notified of any change in date and time or cancellations.
Cancellation policy:
2 weeks prior to event attendance cancellation – Full refund
1 week prior to event attendance cancellation – 50% refund
Less than 1 week event attendance cancellation – No refunds