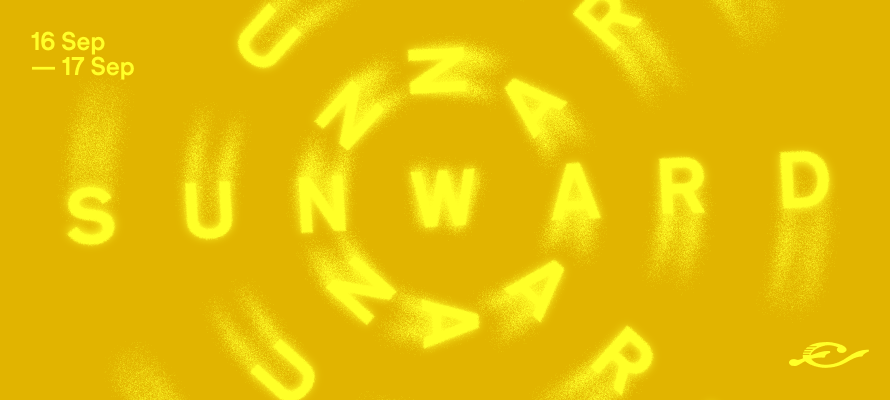 About
Concordis Chamber Choir invites you to join us for Sunward. Bask in a soul-stirring performance celebrating themes of warmth, serenity and hope.
The diverse program showcases the work of several female composers including Laura Mvula's anthem of resilience Sing to the Moon; Katerina Gimon's Apple Tree addressing the urgency of the global climate crisis; and TaReKiTa written in raag jog, a classical Indian melodic framework by Reena Esmail.
Join Concordis this September for a radiant performance of choral music that will leave you feeling inspired and uplifted. Book your tickets now for Sunward.
Program
Sunward - Thomas LaVoy
Sing to the Moon - Laura Mvula and Steven James Brown, arr Laura Mvula
Flight Song - Kim Andre Arnesen
Shenandoah - Traditional arr. Thomas Hewitt Jones
TaReKiTa - Reena Esmail
Ner Ner - Jake Runestad
Good Night Dear Heart - Dan Forrest
Apple Tree - Aurora Aksnes, Odd Martin Skålnes, Magnus Skylstad, arr. Katerina Gimon
Trouble the Water - Traditional Spiritual arr. Daniel Jackson
Sweet Rivers - Shawn Kirchner
Evening Prayer - Ola Gjeilo
Concert 1
Saturday 16 September 7.30pm
(doors open 7.00)
Concert 2
Sunday 17 September 2pm
(doors open 1.30)
Refreshments
A selection of wine, soft drinks and snacks will be available for purchase before the performance and during interval.
Location
The Recital Hall, Firbank Grammar School
Gate 2, 51 Outer Crescent, Brighton VIC 3183
Street parking is available along Outer Crescent.