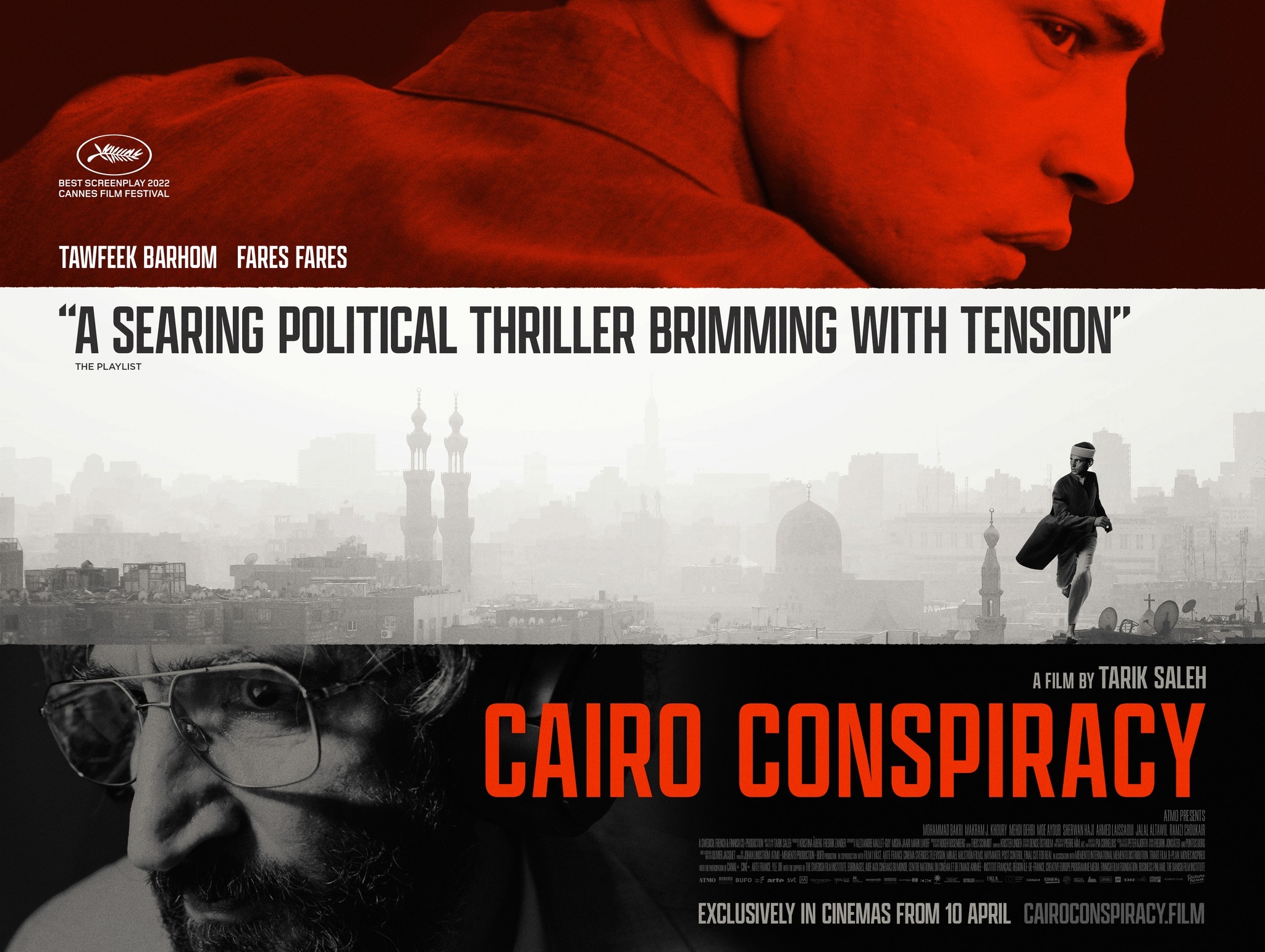 Film & Arts Mackay Friday Film Night
Friday, September 1st, 7:30 pm
Directed by Tarik Saleh | 2022 | Finland, Sweden | M | 121 mins | Arabic with English subtitles
The gripping and critically acclaimed new thriller from Tarik Saleh (The Nile Hilton Incident, The Contractor), follows Adam, a young man who is offered the ultimate privilege: to study at the Al-Azhar University in Cairo. Shortly after his arrival in the city, the university's highest-ranking religious leader, the Grand Imam, suddenly dies and Adam becomes a pawn in a ruthless power struggle between Egypt's religious and political elite. As he struggles to balance a range of competing interests that favour different leaders, he soon finds that he must fight for his very survival as the succession intensifies.
Awarded best screenplay at the 2022 Cannes Film Festival, Cairo Conspiracy takes a rugged look through the lens of corruption, power, and politics in one of the epicenters of Sunni Islamic power.
Film review: Cairo Conspiracy (The Boy From Heaven) is a suspenseful espionage thriller (afr.com)
Director Tarik Saleh: 'I don't think Muslims are used to films where religious arguments are taken seriously' | Film | The Guardian
Film & Arts Mackay acknowledge the
Yuwibara people, the Traditional Custodians of Mackay, and pay respect to Elders past, present and emerging.
Please be advised that we recommend that Social distancing is maintained and while masks are not mandatory, we recommend the wearing of masks inside the theatre
Doors will open at 7pm for a 7:30pm start
Venue
Central Queensland Conservatorium of Music
Building 21
Boundary Road
Mackay, Queensland 4740
Contact Details:
Email: filmartsmackay@outlook.com
Website: filmartsmackay.weebly.com
Facebook: www.facebook.com/filmartsmackay
Proudly brought to you by Film & Arts, Mackay Inc.