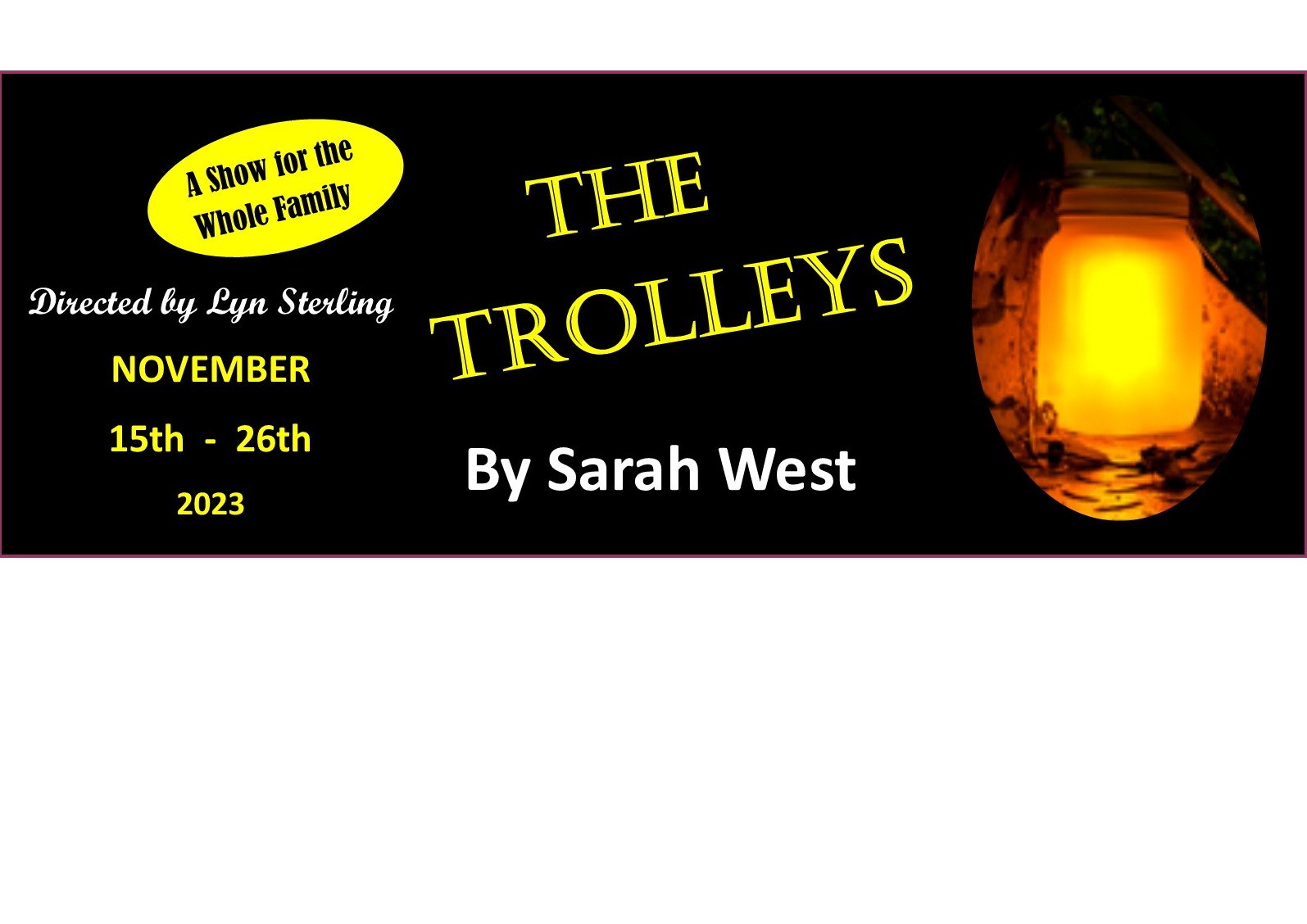 About
The Trolleys are a gang of six living on the outskirts of the city. In this dangerous world light is the most important commodity and they all know they need their light jars to survive. Now their lights are fading fast and no one knows why. It's up to Savage Kim and her gang to embark on a dangerous journey to figure it out. No one wants to live in the dark and if they fail they too will disappear. They will become Dusters.

Please note the matinee for Sunday the 19th is a fundraiser for Maranatha Lodge. There are tickets available - If you wish to purchase tickets for that performance, please phone Heather on 0421 420 605.

Run time 1 ½ hours. No interval. Afternoon tea or supper after the show.

Suitable for the whole family. Very small children at parent's discretion. Some scenes in the dark.
Dates
Wednesday 22 November 2023 - Sunday 26 November 2023 (UTC+11)
Location
Bay Playhouse
33 Gregory Street, BATEMANS BAY NSW 2536