2023 BSRA Head of the River OFFSITE parking (SOLD OUT)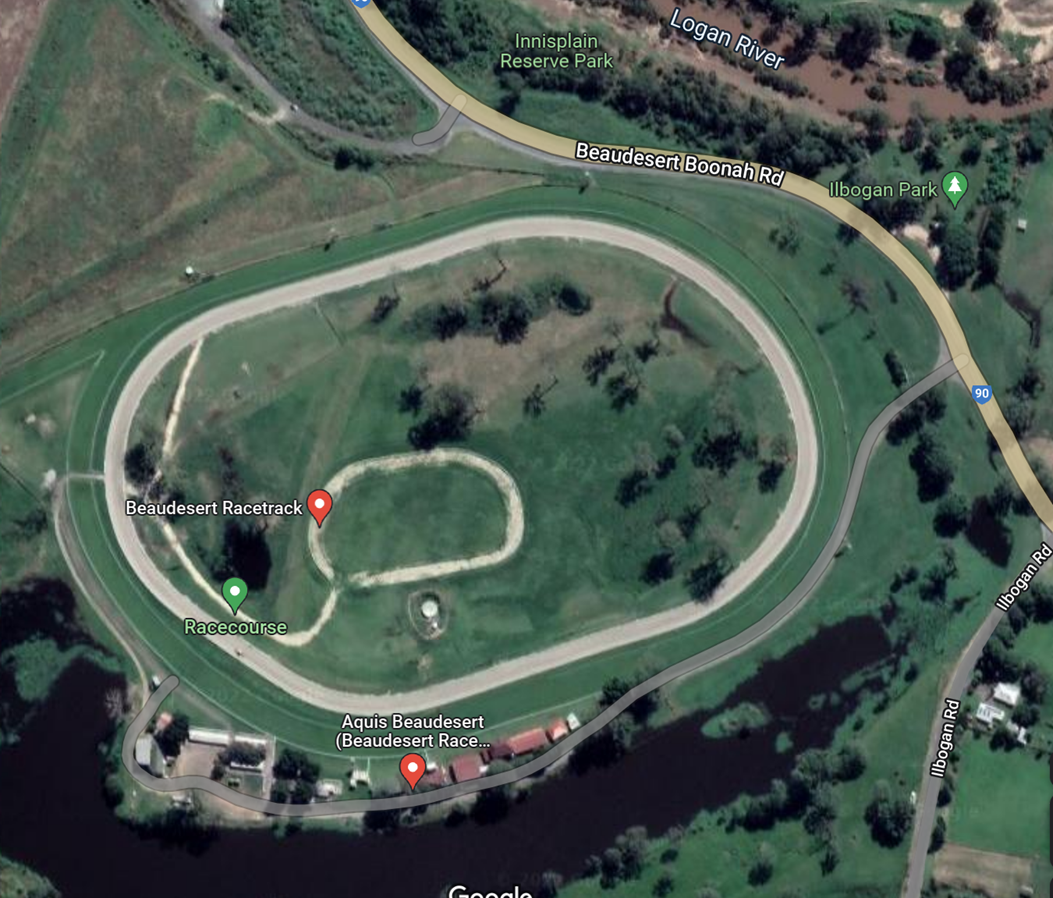 About
Parking is limited at the regatta venue therefore there is an OFFSITE option and a shuttle in/out.
Please go to Beaudesert Racing Club on 3180 Beaudesert Boonah Rd, Beaudesert QLD 4285 for shuttle commencing operation at 7:30am
Overflow Parking Location: Beaudesert Race Track, 3180 Beaudesert Boonah Rd, Beaudesert
Opening Time: 7:30am – 2:45pm
Shuttles FROM Race Track: 7.45am – 12:30pm
Shuttles TO Race Track: 9:00am – 2:30pm
Please do not arrive prior to 7:30am – there is early training on at the Race Track and we hope to avoid causing a traffic jam.
Please follow all Traffic Controller directions and park where instructed.
Please have paid passes printed and accessible to speed up arrival process.
Please ensure you factor in transit time from the Race Track to Wyaralong when planning your arrival, and also be aware that you may need to wait for a shuttle to return to the parking site before it can take you from the Regatta Venue.
Location
Head of the River OFFSITE parking
3180 Beaudesert Boonah Rd, Beaudesert Qld 4285