Donate to Royal Melbourne Philharmonic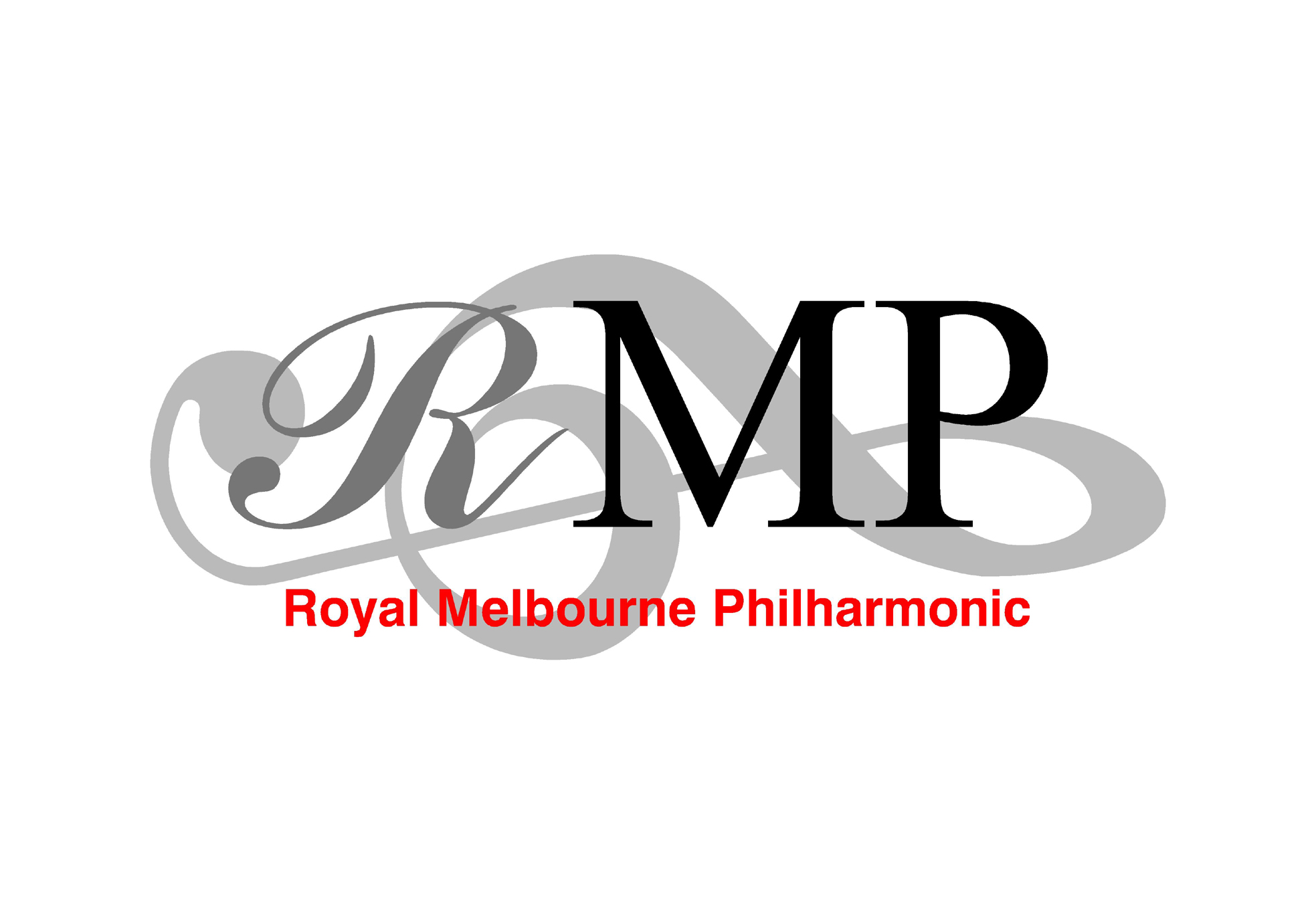 Donate to Royal Melbourne Philharmonic
WHAT: Donations to the Royal Melbourne Philharmonic Inc.
Founded in 1853, the RMP is Australia's oldest surviving cultural organisation and is a registered Not For Profit organisation with teh ACNC and DGR Status with the ATO.
All donations over $2 are tax deductible and will be acknowledged publicly unless requested.
VENUE:
The Drill Hall
239 A'Beckett Street
Attention: The Treasurer
Melbourne , VIC 3000
CONTACT DETAILS:
Kimberly Fabijancic (Treasurer) treasurer@rmp.org.au or
Andrew Wailes (Artistric Director and Chief Conductor) musicdirector@rmp.org.au
For further information please visit the RMP website: www.rmp.org.au