Dr Phyllis Cohen on Mothers, Infants and Young Children of September 11, 2001: A Primary Prevention Project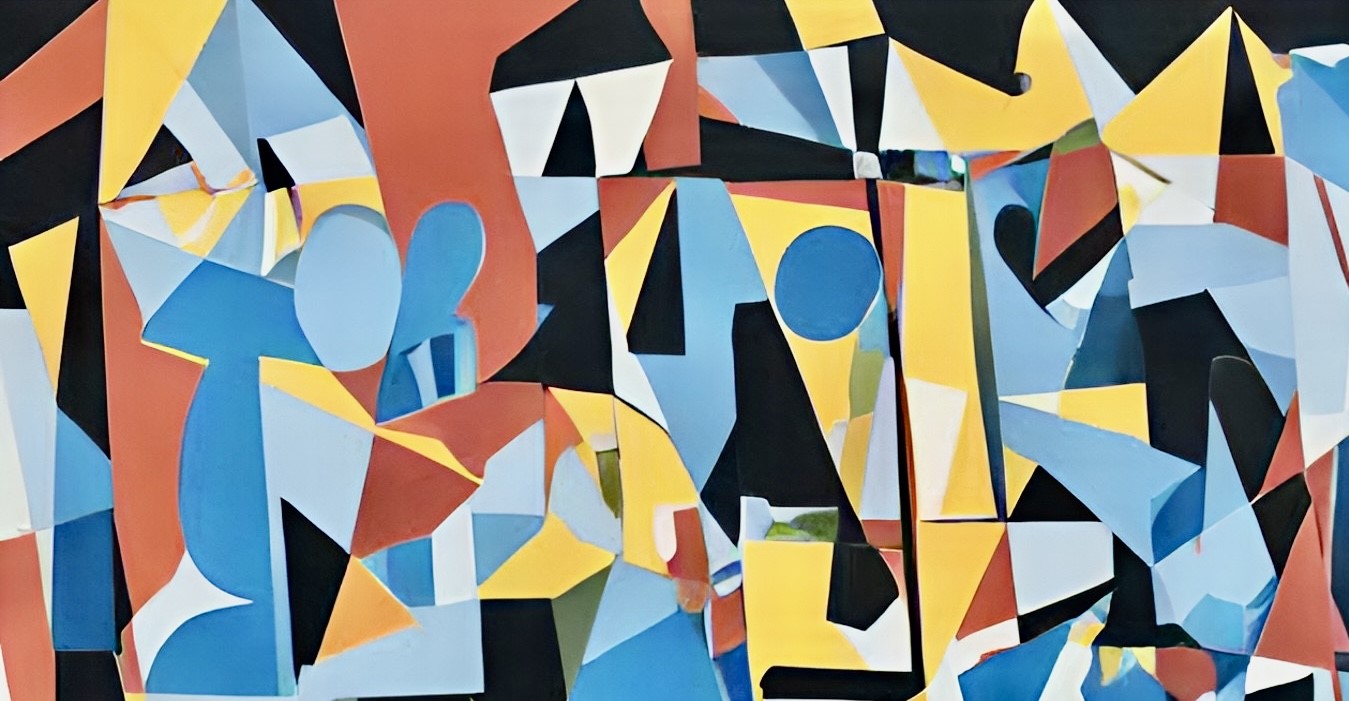 In this second webinar, Dr Phyllis Cohen will describe how a group of psychoanalysts and therapists responded to a catastrophic event of unexpected trauma and grief, creating a program of prevention and intervention with women who lost their husbands while pregnant and their young children who lost a father. Utilizing a multi-therapist team-approach, Dr Cohen and her team designed a program incorporating group interventions for mothers and children, peer support group and supervision for therapists, and video feedback consultations with mothers, based on filmed interactions of the mothers and children and strangers/therapists and children. Recognizing the parent's role to protect her child from anxiety in the face of distress, they understood the risk of transmission of the mothers' trauma and associated feeling states onto their children. Dr Cohen and her team aimed to facilitate positive attachment and bonding for these children whose mothers who could not hold them in mind. They facilitated communication through play, and fostered a mentalizing stance in the mothers to make room for the child's thoughts, feelings and intentions. They also aimed to create a paternal representation that could offer the child a sense of continuity and coherence.
LEARNING OBJECTIVES:
After participating in this webinar you will be able to
Speak about important issues in creating a program to address the needs of grieving and traumatized mothers and children

Discuss elements of how young children communicate their experience of loss and grief differently with parents and therapists in play

Address the needs of therapists who are vicariously responding to grief and trauma
Venue: Online Webinar (Zoom Link sent automatically in your booking confirmation email)
Date: Saturday, 9th September, 2023.
Time: 9 a.m. - 11 a.m. (AEST - Sydney/Melbourne)
Price: $90 (General), $40 (Trainees, Students e.g. Psychiatry Registrars, ANZAP, Westmead trainees) - includes access to video recording for 30 days, excluding clinical video observation content.
About Dr Phyllis Cohen: Phyllis Cohen, PhD, is a psychologist/psychoanalyst in private practice in New York City. She's a clinical supervisor at the NYU Post-Doctoral Program in Psychoanalysis and Psychotherapy, where she's on the Executive Committee Family Systems and Psychoanalysis Project. She's taught child, marital, and family therapy in many professional training programs, and is on the faculty of the Trauma Institute at the Manhattan Institute for Psychoanalysis. She's the founder and director of the New York Institute for Psychotherapy Training in Infancy, Childhood and Adolescence; and consultant, trainer, director and supervisor at the New Alternatives for Children (adoption service) in New York.
Dr Cohen has authored, co-authored and edited numerous articles, chapters and texts, including: Mothers, Infants and Young Children of September 11, 2001: A Primary Prevention Project (Beatrice Beebe, Phyllis Cohen, K. Mark Sossin & Sara Markese (Editors), 2013); Healing after Parent Loss in Childhood and Adolescence: Therapeutic Interventions and Theoretical Considerations (Phyllis Cohen, K. Mark Sossin & Richard Ruth (Editors), 2014); and The Mother-Infant Interaction Picture Book (Beatrice Beebe, Phyllis Cohen & Frank Lachmann, 2016)
Webinar hosted by Empathink Association of Psychoanalytic Self Psychology.
Please direct enquiries to empathink.assoc@gmail.com .