The Goblin Ball 11 - Siren Song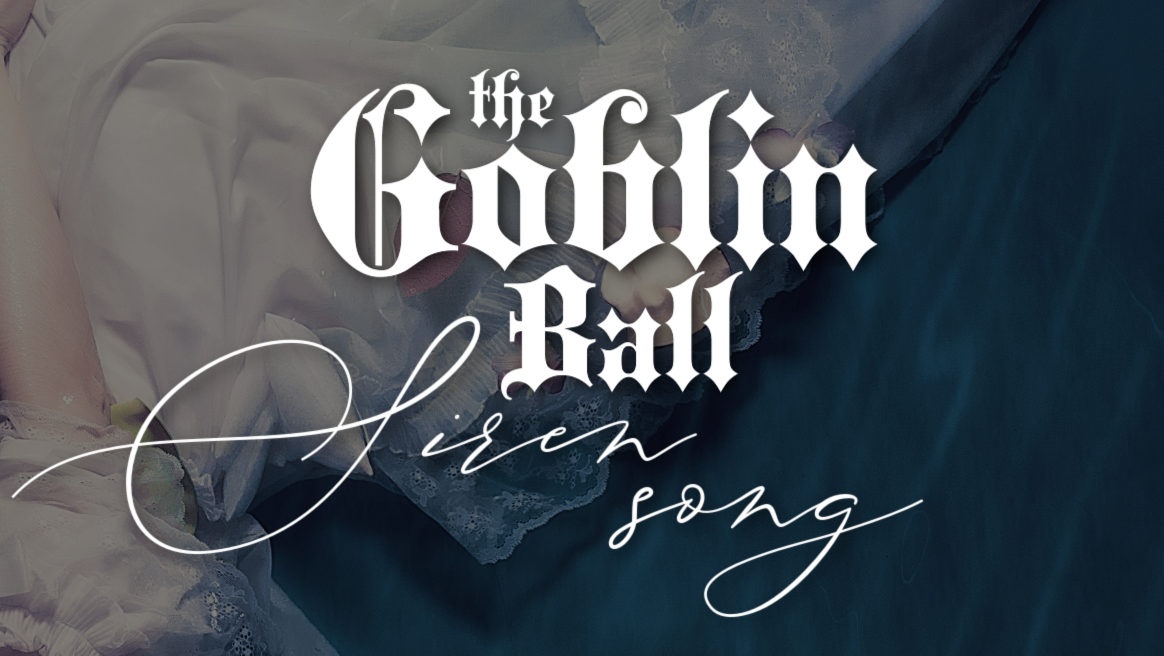 About
Step into a world of enchantment at the most prestigious event of the year, where majestic beings don royal attire and glistening elegance. Boundaries blur, granting access to dreams of distant realms for a single, magical night of splendour.

Now celebrating its 11th year, The Goblin Ball invites you to the mystical grottoes of Lok Agra for "Siren Song." Mermaids and water elves unite in graceful dance while intrigue threatens their harmony.

Interactive theatre, quests, dance, and finery converge in a community celebration like no other. Unveil more at www.TheGoblinBall.com.au and embark on a night that defies ordinary and embraces the extraordinary.
Date
Saturday 29 June 2024 7:00 PM - Sunday 30 June 2024 1:00 AM (UTC+11)
Location
Lok Agra Ballroom - Trades Hall
2 Lygon St, (Cnr Lygon & Victoria Sts), Carlton Vic 3053