Good Oil Symposium (SOLD OUT)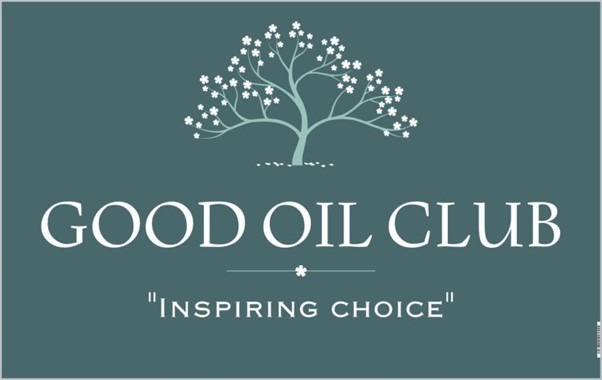 Calling LOVERS of all things HUMAN & LOVERS of HORSES & DOGS and other animals
How do you get the very best from your love and intuitive knowledge of all natural caring?
At last an in-person symposium: Three Days of Delight
Have a private consult for you and/or your dog. Experience the joy and power of naturally caring for yourself and others. How to make the very best of your investment in your love of Essential Oils
You can witness how to work naturally with your horse, your dog or cat and your human family
You can get the very best help on how to keep above the wellness line and so much more
Three days of DELIGHT- experience, sharing and looking after yourself. Join one session or many.
Location
IntoFreedom
12 Ronald Crescent, Boronia Victoria 3155