Gunnedah Shire Demographic Workshop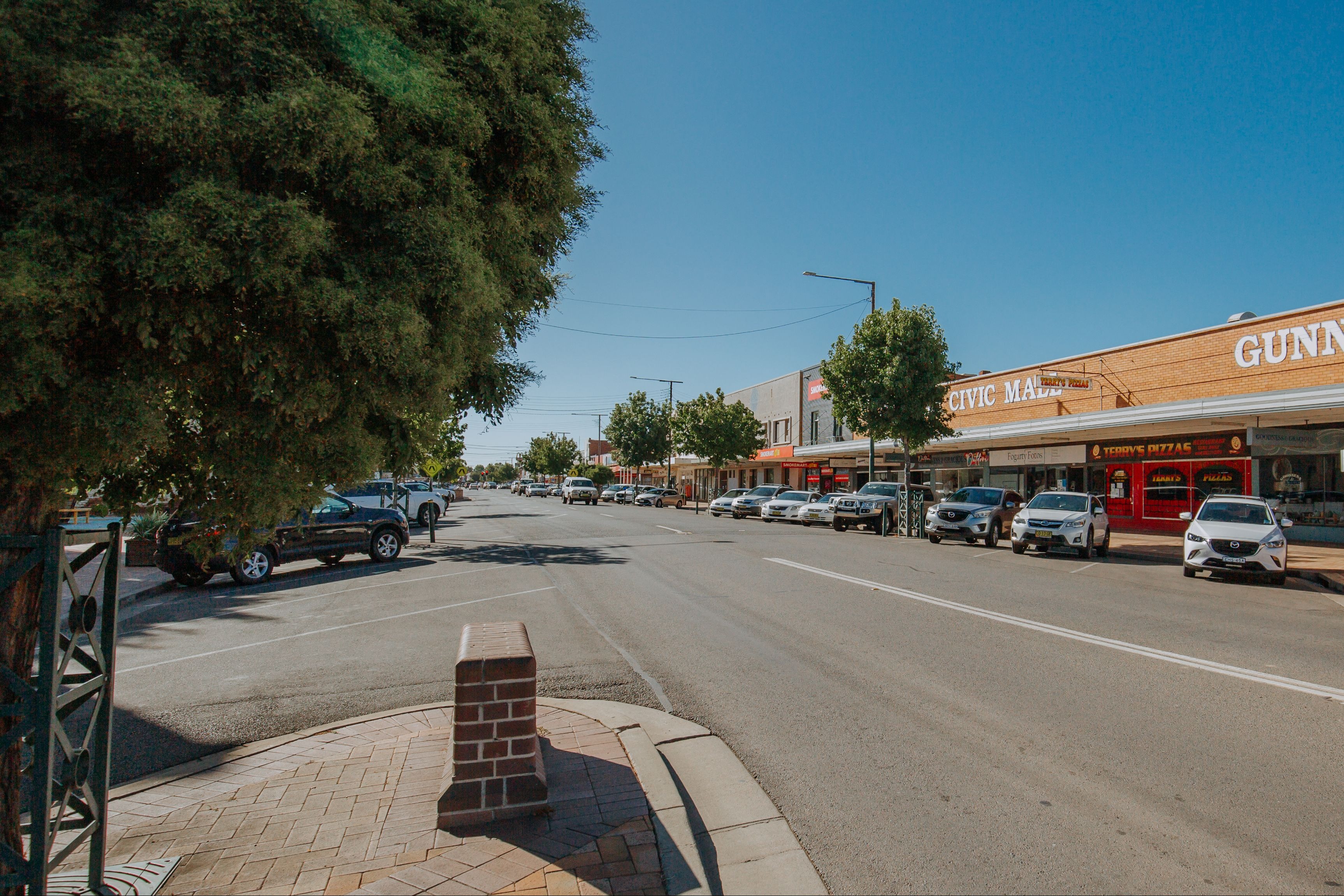 About
Join Glenn Capuano from .id for an informative and engaging demographic workshop.
.id stands for "informed decisions" and their work is to provide decision makers within government, industry and the community with accurate, accessible, easy-to-use information about communities and how they are changing.

Session 1: 9.00am to 10.00am - Gunnedah Shire Demographic Snapshot
• How is Gunnedah's population changing, which age groups are moving in and out, and where from and to.
• Economic characteristics of Gunnedah – main industries and value of the economy.

Session 2: 10.30am to 12.00pm – Profile Id Tools Made Easy
• How to use the .id toolkit (profile, atlas and economy.id) to tell the changing story of Gunnedah Shire.
• Using the economic impact and event tools to look at how the economy would change if industry changes happened.
Location
Smithurst Theatre
158 Conadilly Street, Gunnedah NSW 2380