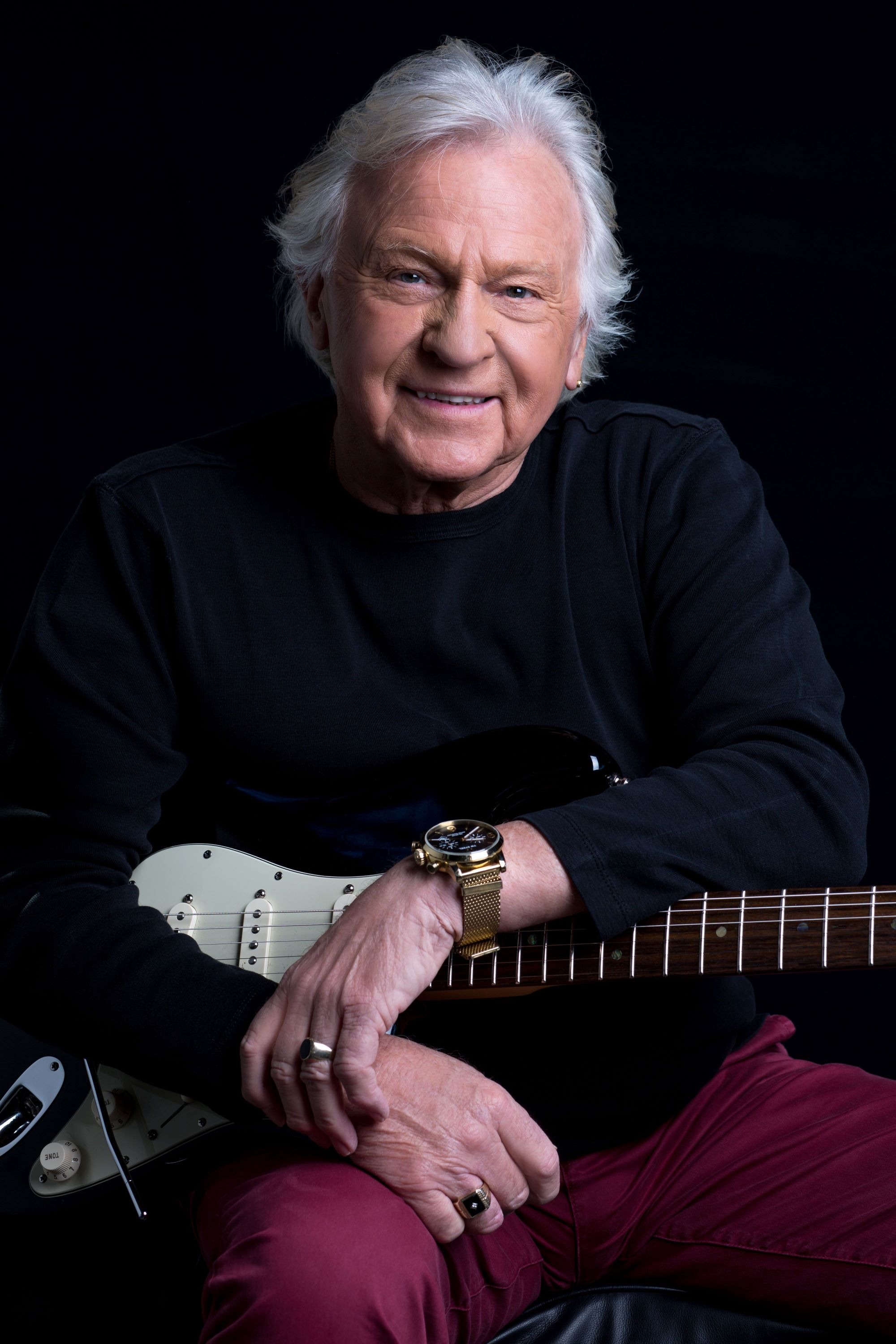 About
Normie is bringing an intimate show to The Velvet Lounge.

Normie Rowe was our first King Of Pop. He was far and away, Australia's most successful pop idol during the explosion of pop music and fashion in the mid-60s. He produced a string of hits that are an important contribution to the soundtrack of the Baby Boomer generation. "Que Sera Sera", "Shakin' All Over", "It Ain't Necessarily So", "It's Not Easy" and "Ooh La La", among them, produced fan and media hysteria unseen before or since for an Australian artist.

At the peak of his popularity, Normie was called up for Army service. Following which he turned his hand to television acting with a long run in Sons and Daughters. At the same time, he was studying acting and honing his vocal skills which led to his critically acclaimed role as Jean Valjean in Les Miserables. He is a vocal and unstinting advocate for Vietnam Veterans.

Normie is an Australian treasure and the consummate professional.
Date
Saturday 9 December 2023 7:00 PM - 9:00 PM (UTC+11)
Location
Peninsula Beer Garden - Velvet Lounge
215 Browns Road, Boneo Victoria 3939