CCE Exam Preparation Study Sessions for IMGs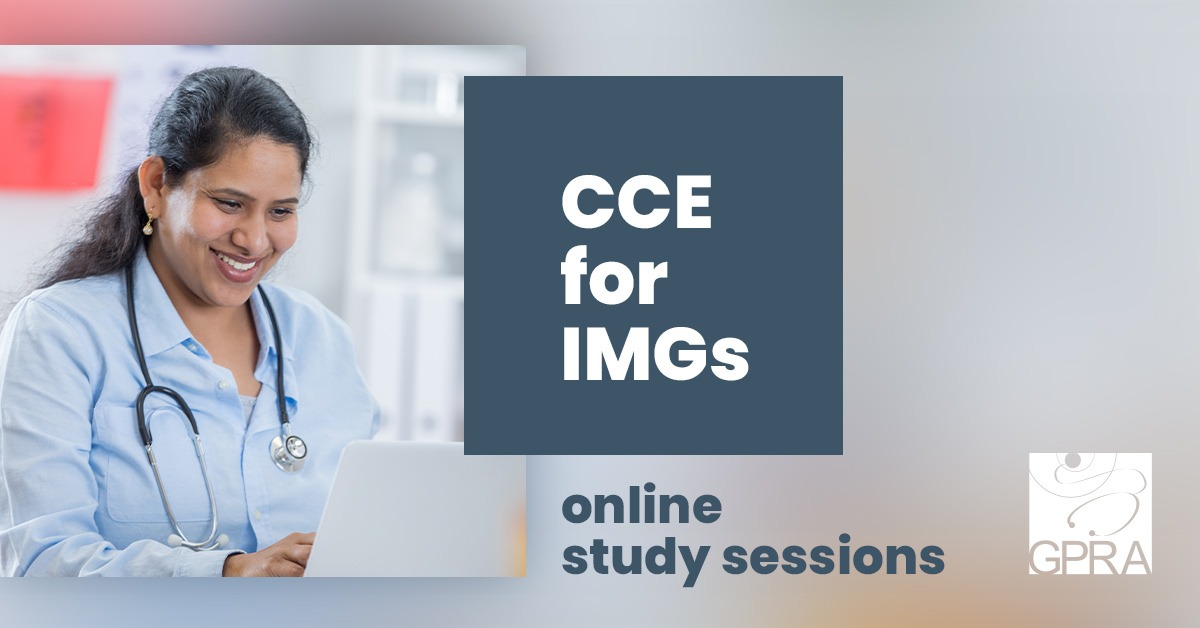 GPRA are hosting an online series of exam preparation study sessions, facilitated by Dr Abdul Qadeer QJ Malhi helping you to prepare for the RACGP's Clinical Competency Exam (CCE).

These sessions are targeted towards International Medical Graduates (IMGs), however, all GP trainees are welcome to attend.
Over two study sessions, we will practise cases in a group environment, give feedback, improve time management, and (by using Zoom video conferencing to practise) familiarise you with the exam setting. You will also have the chance to ask questions.
Details
First session: Thursday 5th October 2023
Second session: Thursday 12th October 2023
Each session starts 8pm (AEST)
Cost - $110 (includes both sessions)
Location
Online event

About the presenters
Dr Abdul Qadeer J Malhi
MB BS DCPS HPE PGDN FRACGP
Dr Abdul Qadeer Malhi is a Fellow of the RACGP and a medical educator. He teaches and mentors both undergraduate and postgraduate students, with a special interest in mentoring and helping Australian IMGs towards Fellowship. Dr Abdul is an experienced medical educator, having delivered many exam education workshops, study groups, and sessions.
Please note - If you are in based in Melbourne and are interested in a face to face session (at an additional cost) please email event organiser to express your interest.