ADHD FOUNDATION AUSTRALIA PRESENTS
Understanding ADHD:
Navigating its impacts on a child's daily life with ADHD Coach, Susan Hughes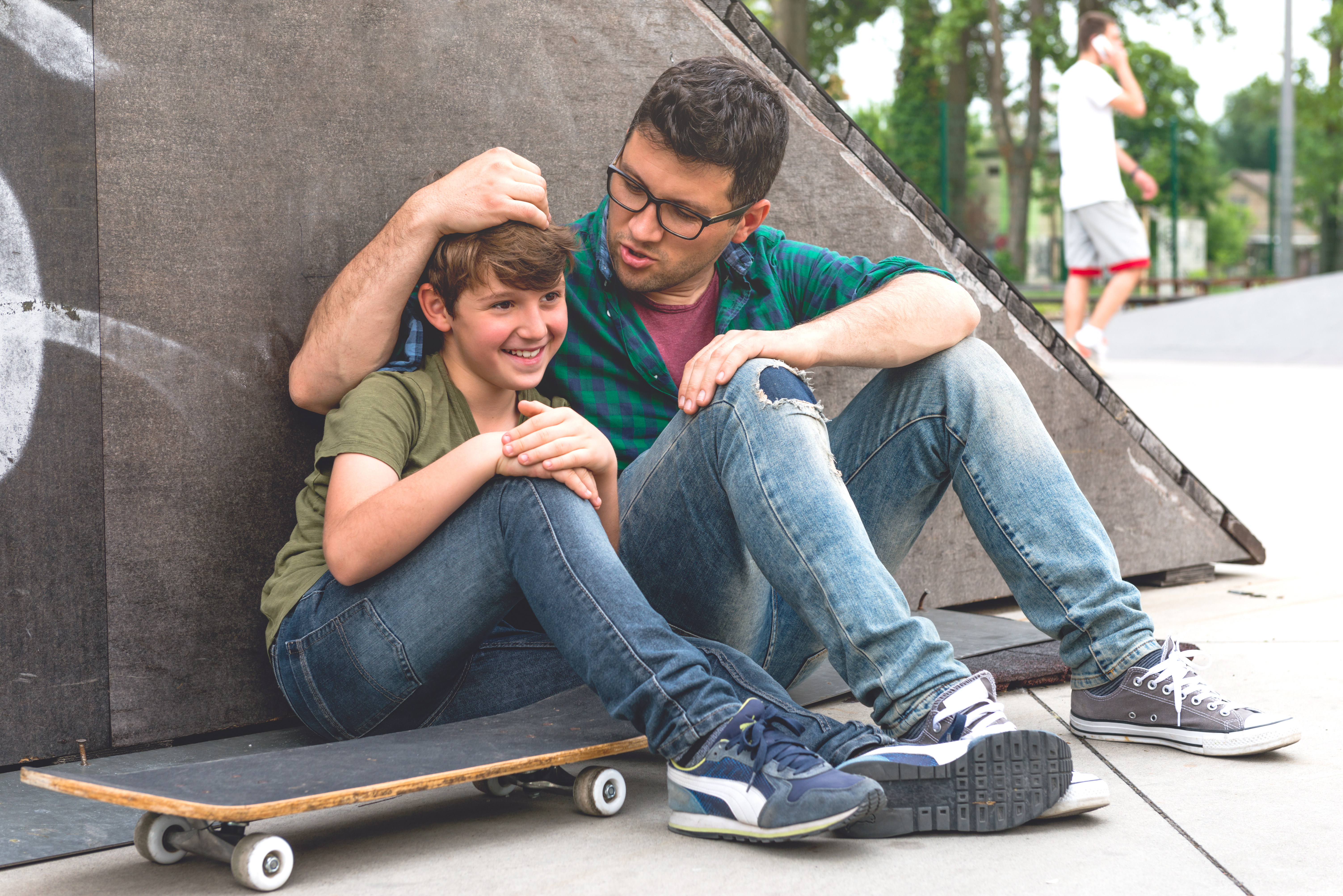 PRESENTER SUSAN HUGHES
Susan is an ADHD-certified coach with the International Coach Federation who focuses on supporting and teaching parents to discover new joys in parenting their ADHD child. Susan has also gained her Masters of Education (M.Ed.) and undertook research that explored the benefits of coaching parents of children with ADHD. Extensive knowledge of ADHD, parenting and coaching was gained to write her final thesis.
Susan works as an ADHD parent coach at ADHD Western Australia and in her private practise in Perth. She is also a provider of ADHD parent training workshops. Susan is an associate certified coach of the International Coach Federation (ICF) and is a qualified coach since 2007 She is focused on finding better ways to raise your children so that they become happy, responsible adults.
What you will learn from this presentation?
When it comes to ADHD parenting, there's so much advice on how to parent. But parenting children with ADHD is unique, making it hard & confusing for parents to find the right advice.
This upcoming webinar will see ADHD Coach, Susan Hughes, share lived experience, knowledge & support on ADHD parenting which will give you more confidence in your parenting to raise happy, well-adjusted children.
We'll be exploring:
Understanding ADHD's unique traits
Your child's ADHD comes with its own set of strengths. Let's explore them together and discover what is proven to support them and you.
Creating calm amidst chaos
Life can get chaotic, but we've got practical methods to bring calmness. Learn techniques that support the differences of the ADHD brain.
Register to save your spot now!
Date: Thursday 21st September 2023
| | |
| --- | --- |
| Time: 7.00pm | NSW/QLD/VIC/ACT/TAS |
| 6.30pm | South Australia/Northern Territory |
T

ime: 5.00pm

Western Australia
9.00pm
New Zealand
Location
Join us from the comfort of your own space. This session will be delivered online.