GRPS - 2024 Year 1- 6 Enrolment Tour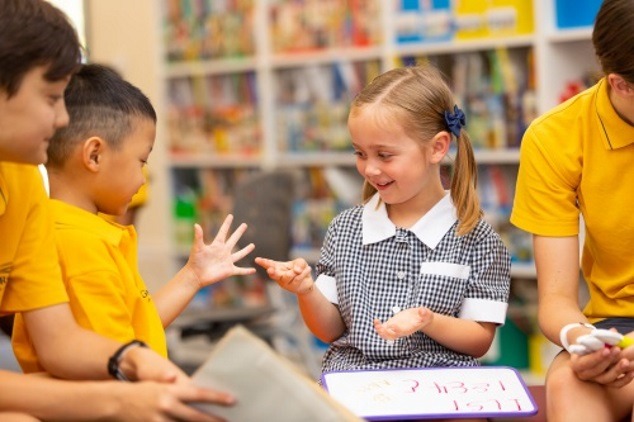 Dear Families,

Choosing the right school is a very important decision and we invite you to visit Great Ryrie and discover why we are so proud of our school. We hold regular tours for families that are looking to enrol at Great Ryrie Primary School.

The Great Ryrie Primary School zone is available on findmyschool.vic.gov.au. Find My School hosts the most up-to-date information about Victorian school zones. Students residing in the Great Ryrie Primary School zone are guaranteed a place at our school, which is determined on the basis of your permanent residential address. At this stage, Great Ryrie Primary School is unable to accept 2024 enrolments outside of our nominated school zone. Please contact the school office directly if you have any further queries regarding school zones.

Please note, you only need to book one ticket per family.
Wednesday 4 October 2023 - Wednesday 15 November 2023 (UTC+10)
Location
Great Ryrie Primary School
51A Great Ryrie Street, Heathmont Victoria 3135