Lvl 1+: Acting for Improv | Workshop Series w/ On the Fly (SOLD OUT)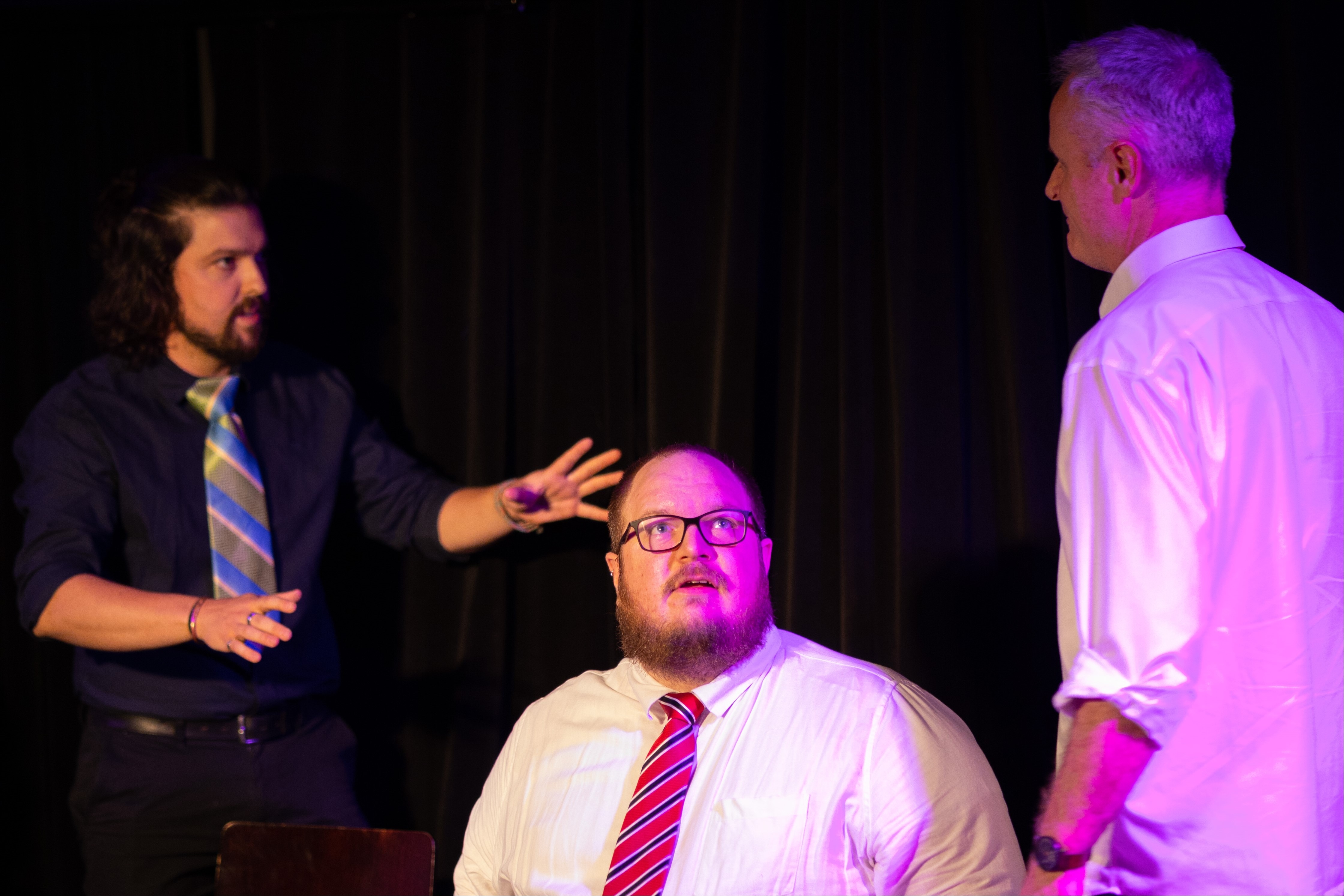 About
Do you ever wish your improv was a bit more theatrical? Is your performance lacking presence or gravitas? Would you like to improve your stagecraft and deepen your understanding of character?

Acting for Improv, led by Eden Trebilco (graduate of Flinders University Drama Centre), will take you through the basics of acting, from script and character analysis to vocal and physical development, and stagecraft.

Be prepared to learn lines in scripted monologues and scenes, and receive personalized and nuanced feedback. Then demonstrate these learnings in improvised scenes, boosting your audiences' engagement!

Book all sessions up front for a 10% discount! Just select the Full Term option (only available BEFORE the term begins)!

PRE-REQUISITES: Must have completed Intro to Impro with On the Fly Impro or a similar organisation.
Dates
Wednesday 22 November 2023 - Wednesday 29 November 2023 (UTC+10:30)
Location
The Joinery
111 Franklin St, Adelaide SA 5000