Sacred Singing Workshop With Kavisha Mazzella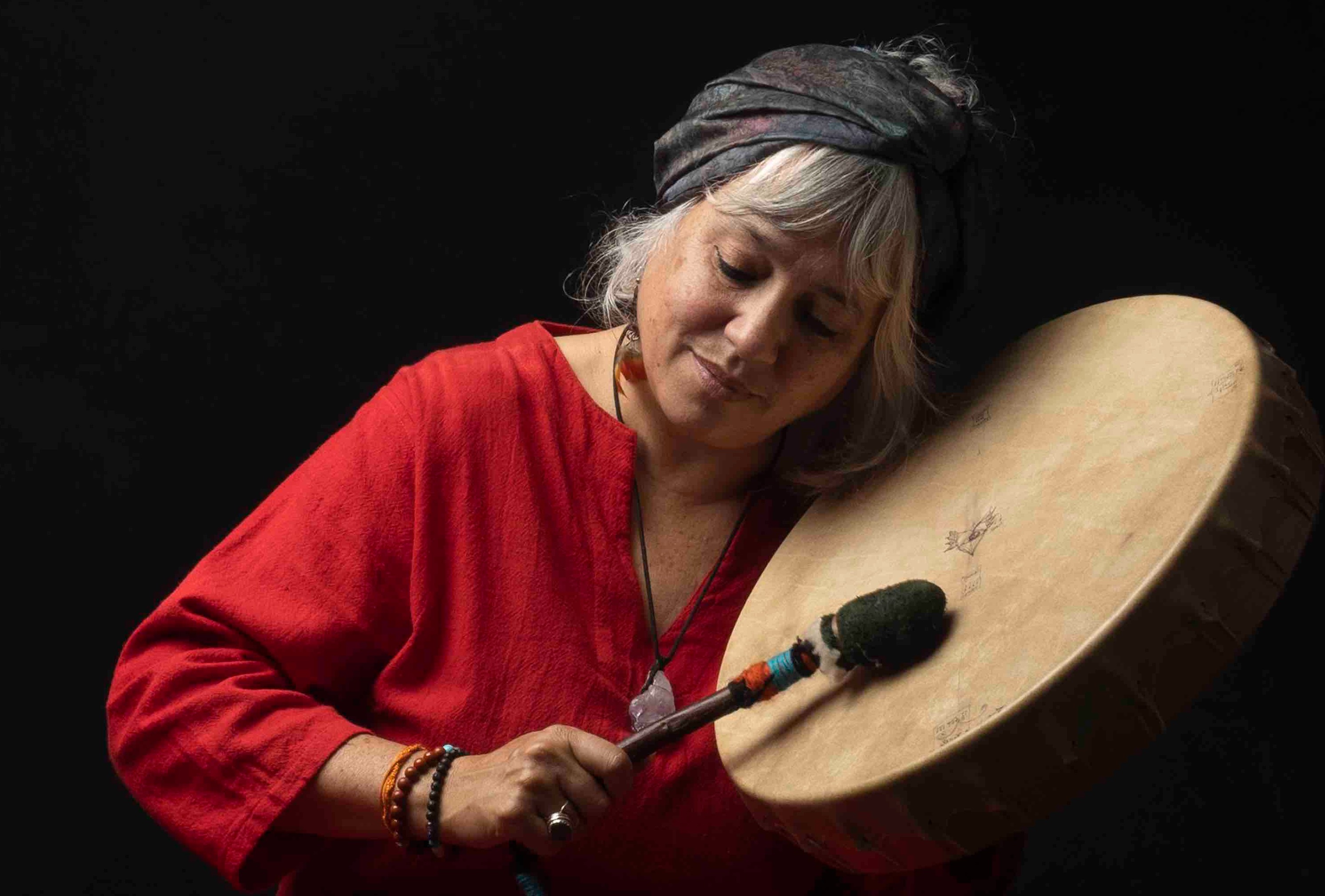 About
An opportunity to join ARIA award winning musician, choir leader and accredited SHA Sound Healer.

KIRTAN WORKSHOP WITH KAVISHA MAZZELLA

Singing is the home of Love - Connect within and be introduced to your Bhakti Heart through song and playful singing games. Learn chants and songs inspired by the mystic poets such as Rumi , Hafiz, Saint Francis of Assisi with traditional Mantras and original songs and chants by Kavisha .
With this special singing workshop with Kavisha we will share a happy holy healing place where singing and silence meet in the wisdom traditions of the world .This is joy …to soar in the Empty Sky within ! In 2000 Kavisha was awarded Italia Nel Mondo award for her work in creating Italian Women's Choirs in Australia. In 2011 Kavisha was awarded an Australia Day Honour for her contribution to music and Community.
Date
Wednesday 20 September 2023 7:00 PM - 9:00 PM (UTC+08)
Location
The Marritree - Art, Books & Music
3 Redgate Rd, Witchcliffe Western Australia 6286