WOMEN'S HEALTH WEEK SEMINAR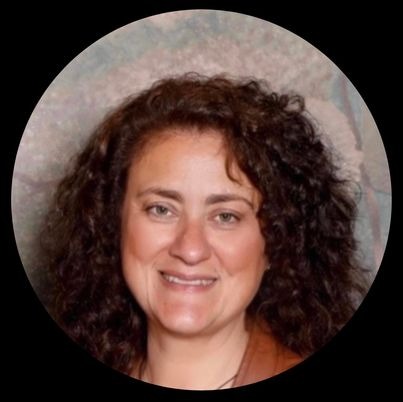 About
JOIN A DYNAMIC PANEL OF 4 EXPERT WOMEN who will discuss pertinent issues relating to women's health

Vasso Apostolopoulos - Vice Chancellors Distinguished Professorial Fellow (Distinguished Professor), world renowned immunology researcher will present on women's cancers (breast, ovary, cervical).

Magdalene Simonis , Medical Doctor, Associate Professor at University of Melbourne, and world renowned Women's Health expert, will present on Endometriosis.

Lily Stojanovska is Emeritus Prof at Vic Uni, and lectures at UAE University. World
renowned researcher in menopause.

Melpomeni Malamouli studied pharmacy in Aristotle University of Thessaloniki and is currently at the end of her PhD studies at Victoria University on polycystic ovary syndrome.
Location
Online event access details will be provided by the event organiser